Up Times
by Bryley · November 2022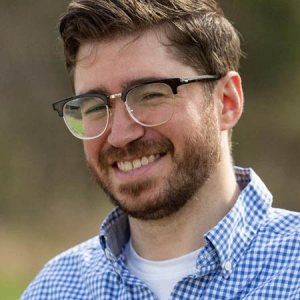 A Few Minutes with Tom Barnes, Manager of Client Services
 
Tom Barnes was recently named Manager of Client Services. Tom joined Bryley Systems in 2020 as a Business Development Representative. Within a year he transitioned to a role as a Client Success Specialist where his success advocating for Bryley clients earned him favorable notice and his current role.
Tom has had a diverse career that has included software troubleshooting, RV sales and running his own business. He achieved a BS (Summa Cum Laude) in Psychology from UMass Amherst … [4 min. read]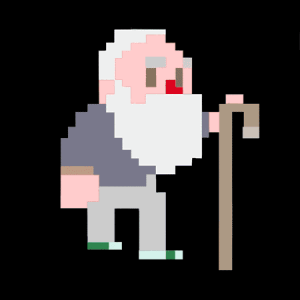 Upgrade Windows Server 2012 and 2012 R2
Microsoft will stop patching and updating Windows Server 2012 and 2012 R2 on October 23, 2023. Running these server systems after that date exposes you to security and compliance risks. These Microsoft moves usually also mean the end-of-support for third-party applications built to integrate with these server products … [4 min. read]
Business Continuity Mixtape –
Bryley-curated stories from around the internet: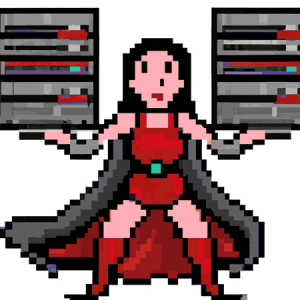 It's easy to mistake redundancy for backups. For instance just because Azure keeps multiple copies of your data, doesn't mean you can go back and recover a corrupt file or restore your data to a point before a ransomware attack … [5 min. read] redmondmag.com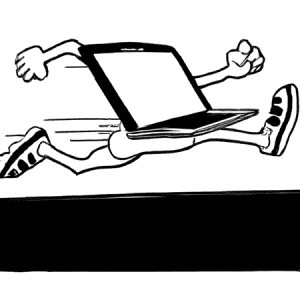 Although, per IBM, today's quantum computers are modest, quantum computing is fast and can solve math problems unsolvable by conventional computers. The MIT–IBM research group explores business uses of quantum computing, such as the data modeling capabilities that can handle the complex data structures on which fraud-detection is based. Also as quantum computing becomes more widely available and these systems can break many current encryption conventions, quantum computing must be employed for stronger cryptography … [8 min. read] cio.com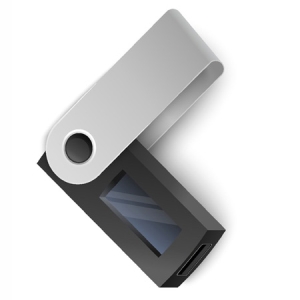 Crypto wallets get hacked. Here are ten things to do to keep your currency safer –– most effective is having a physical wallet … [2 min. read] hackernoon.com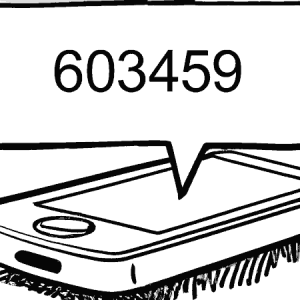 Top 5 Reasons Not to Use SMS for Multi-Factor Authentication from Tech Republic's Tom Merritt. Text messages as a second factor are better than no MFA, but you can choose better … [3 min. read] techrepublic.com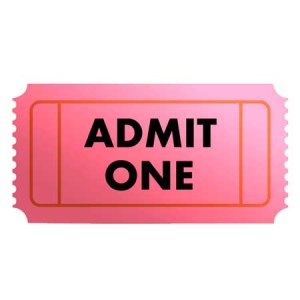 Confusingly the word "token" can mean different things in securing data. It can refer to software tokens, which can mean text messages or push notifications and more. Or it can mean hardware tokens like USB devices. One thing remains: tokens are not passwords (which can be human-created), instead their communications are cryptographically secure. Chris Woodford has written a helpful overview of security token options … [8 min. read] explainthatstuff.com
Note: The Mixtape section is Bryley's curated list of external stories. Bryley does not take credit for the content of these stories, nor does it endorse or imply an affiliation with the authors or publications in which they appear.
Monthly Help for Your Business' Continuity
Up Times by Bryley arrives monthly in your email box. It's a New England-based resource, in continuous publication since 2000.
Subscribe free, below. Unsubscribe any time via the link at the bottom of each newsletter.
And be assured: in more than twenty years, Bryley's subscriber list has not been shared with any third-party and will not be in the future. Bryley's Privacy Policy can be found here.
Sign up for our newsletter to have tech news and tips delivered monthly via email