Bryley follows NIST SP800-115 guidance for its CMMC Compliance Readiness assessment.
In the process Bryley interviews important personnel, documents existing security policies, procedures and controls and examines data technology assets.
The goal of Cybersecurity Maturity Model Certification (CMMC) Compliance Readiness is to uncover the gap between where your business is at the time of the audit and Department of Defense (DoD) standards.
A provided report on the findings is a map for your business to bridge the gap and achieve compliance.
The CMMC system requires regular audits by an independent third-party, like Bryley, as part of the DoD's efforts to protect their supply chain.
[page under construction]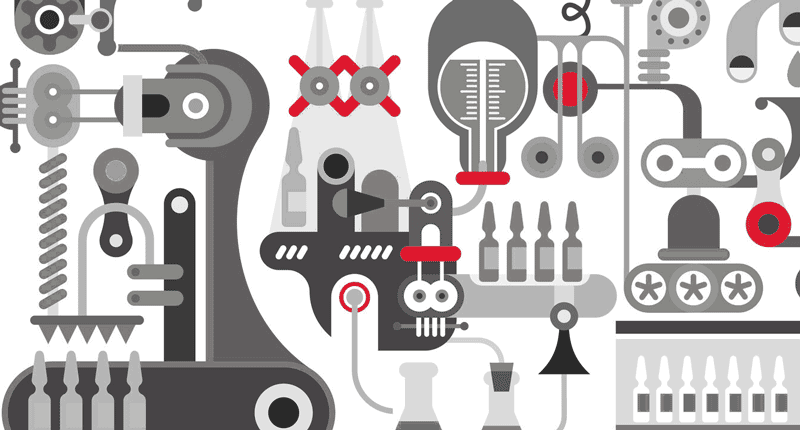 For more information about Bryley CMMC Compliance Readiness please complete the form, below, call 978.562.6077 or email ITExperts@Bryley.com.
Connect with a Bryley IT expert about Bryley CMMC Compliance Readiness
Bryley CMMC Compliance Readiness is part of the Bryley Business Continuity Pyramid
Business continuity is the planning and process by which organizations maintain operation, not severely disrupted by a disaster or other unwanted incident.
---
Bryley CMMC Compliance Readiness At-A-Glance
[under construction]
NIST SP800-115 protocols followed
Bryley partners with a Registered Provider Organization (RPO) to perform the CMMC Gap Analysis