Microsoft is ending support October 2023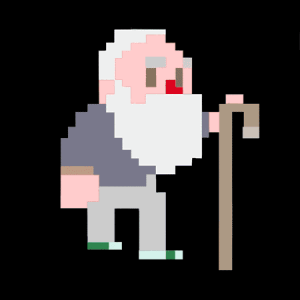 Microsoft will stop patching and updating Windows Server 2012 and 2012 R2 on October 23, 2023. Running these server systems after that date exposes you to security and compliance risks. These Microsoft moves usually also mean the end-of-support for third-party applications built to integrate with these server products.
Microsoft offers two separate migration paths: Windows Server 2012 can be upgraded to Windows Server 2016; Windows Server 2012 R2 can be upgraded to either Windows Server 2016 or Windows Server 2019.
With additional steps, it is possible to migrate to the current Windows Server 2022. The more recent versions of Windows Server offer hardware and storage improvements and improved Azure integration.
Microsoft offers Extended Security Updates that can keep these server products patched through 2026. But buying these Extended Security Updates may affect your migration path in the future and does not preclude third-party software support ending at the time of Microsoft's standard end-of-support.
Running outdated software introduces your organization to hacking and malware vulnerabilities and may nullify your compliances and cyber-insurance coverage.
If you'd like specific guidance about migrating, Bryley is available to help at 978.562.6077 or email ITExperts@Bryley.com.