Threats to your data may come from criminals, someone with a grudge or a careless employee.
Any could be a minor problem. Or any could lead to an extended business disruption. They may also result in financial penalties, loss of trust and damage to your organization's reputation.
A Bryley Risk Assessment is a Foundational Step
A Bryley Risk Assessment will analyze and show the areas of risk in your existing data environment – the final report will serve as a road map to reducing risk going forward.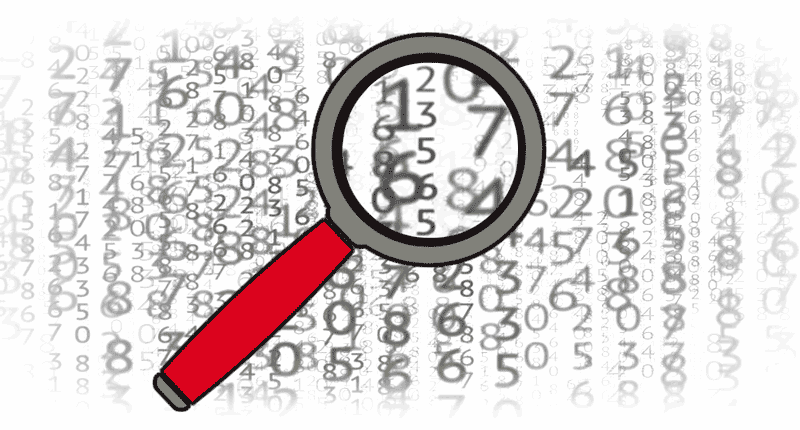 A Bryley Risk Assessment will:
establish a risk baseline
identify areas of risk within the organization's administrative, physical and technical environment
document sensitive data, systems, third-parties and business processes
meet regulatory framework, such as NIST compliance or CMMC, for conducting a risk assessment
develop a road map for reducing risk; available as a one-, two- or three-year plan
Based on NIST SP800-30
The Risk Assessment – a foundational part of the Bryley Business Continuity Pyramid – will provide a comprehensive evaluation of the organization's information security risks, help determine the probability of occurrence and resultant impact and provide a mitigation strategy for the identified risks. The Bryley Risk Assessment is based on the globally-recognized NIST SP800-30 standard for information technology.
How can you know how you will maintain your operations, not derailed by cyberthreats, until you know where you stand today? For more information about a Bryley Risk Assessment please complete the form, below, call 978.562.6077 or email ITExperts@Bryley.com.
Bryley Risk Assessment is part of the Bryley Business Continuity Pyramid
Business continuity is the planning and process by which organizations maintain operation, not severely disrupted by a disaster or other unwanted incident.
---
Bryley Risk Assessment At-A-Glance
among the critical foundational steps in protecting the confidentiality, integrity and availability of your data
an important component for achieving regulatory, commercial and organizational compliance.
based on the globally-recognized NIST SP800-30 standard
Connect with a Bryley IT expert about a Bryley Risk Assessment