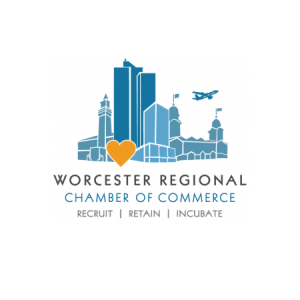 In recognition of cybersecurity awareness month Bryley President Garin Livingstone was invited to speak with Hank Stoltz on the Worcester Chamber's WCRN radio program Voice of Business. Among the topics discussed were two-factor authentication and Bryley's checklist approach for finding network vulnerabilities. Listen here >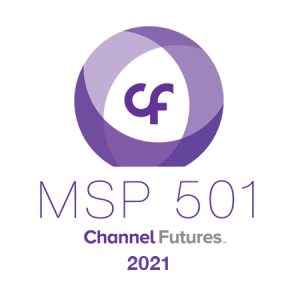 The MSP 501 designation is an IT industry signifier that recognizes best-in-class operational efficiency and business models. The MSP 501 award is a sixty point, independent audit verifying that Bryley is a fit and stable operation from which to provide its clients dependable business continuity. More details here
WRCC CMBE IT Roundtable
DiscoverHudson.org interviews Gavin Livingstone, President of Bryley Systems Inc.
Chamber Exchange Interviews Gavin Livingstone and Helder Machado for 2015 Central Mass Business Expo
April 28, 2014 Gavin Livingstone was interviewed by CEO/CFO Magazine
MSP 501 for Seven Years
Channel Futures compiles a list of the top 501 MSPs worldwide. Bryley Systems first won this prestigious global award seven of the last eight years.
Awarded to IT service providers who best address their clients' technology needs while building a durable business. In 2017 and 2018 Bryley was one of just 25 recipients.
CRN generates an annual listing of the largest solution providers in North America, ranked by size.
Clarity Channel Advisors recognizes a recipient's volume of services and productivity."
Channel e2e
Every year ChannelE2E lists the Top 100 Vertical Marketing MSPs.