Competing with larger, better-financed organizations? Like them, do you know how to get the most out of your technology investments?
Smaller businesses often lack the expertise to both exploit their current tech's capabilities and anticipate and define future tech needs. This lack of expertise to see how technology creates competitive advantages means they often find themselves unable to scale or compete with larger firms.
[page under construction]
Level the Playing Field
Virtual CTO (Virtual Chief Technology Officer) is an executive-level service that provides technology expertise to achieve business strategy and goals. Virtual CTO's ultimate goal is to ensure that your business is gaining as much value as possible from its current technology investment while defining and setting the standards for future requirements.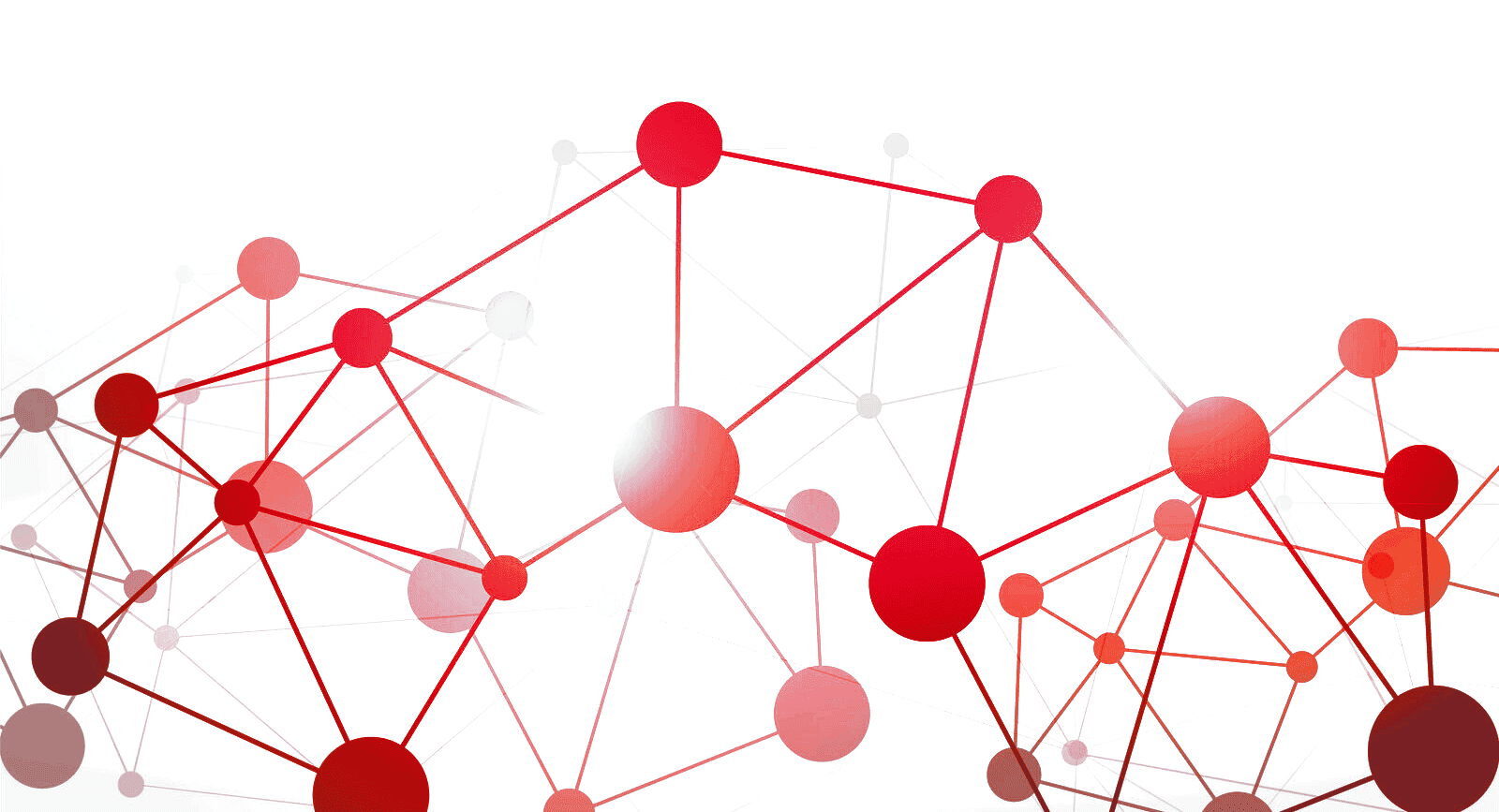 Virtual CTO's Planning Activities Include:
In partnership with the company's management, Virtual CTO identifies opportunities and risks for delivering the company's services (e.g. identify competitive services and opportunities for innovation, assess marketplace obstacles and technical hurdles to the business's success)
Lead strategic planning to achieve business goals by identifying and prioritizing initiatives while setting timetables for the evaluation, development and deployment of all technology-based services. Discuss best technological routes for overall continuous advancement
Budget information systems to plan ahead
Architect current technology including the inventory of technology assets
Investigate applicable emerging technologies to fuel business growth
Architect future technology in-line with the business plan, strategy and emerging technologies
Plan software licenses to optimize investment while remaining legal
Plan security policy to protect assets and data from loss or corruption
Plan disaster recovery to recover from loss of systems or data
Develop backup strategies to protect valuable data
Establish governance process that meets government, partner and company expectation for customer/client-information privacy
Provide assistance with documentation to help meet compliancies and industry regulations
Virtual CTO will also participate as a member of the senior management team in establishing governance processes of direction and control to ensure that objectives are achieved, risks are managed appropriately and the organization's resources are used responsibly, particularly in the areas of computers, office networks, cloud selections, software selection and telecommunications.
Virtual CTO's Implementation Duties Include:
Evaluate and identify appropriate technology platforms (Cloud services, web-based applciations, etc.) to deliver and support the company's products
Guide business-technology decisions using industry-wide best practices
Monitor Managed IT Services performance to ensure highest level of service
Plan long-term hardware and software acquisition and Cloud deployment and prepare bid specifications for these items
Plan and manage projects to keep business technologies running smoothly
Develop and execute an organization-wide information-security plan to protect the confidentiality, integrity and availability of data
Develop and execute an organization-wide disaster-recovery and business-continuity plan to recover in the event of a significant business interruption
Assist technical-staff selection through interviewing
Outsource vendor-contact management
Virtual CTO Provides a Collaboration Website that Includes:
Documents related to the various initiatives are shared
Technical and vendor-contact information is posted
A technology-management calendar is maintained
Bryley Systems has been a trusted business continuity adviser since 1987. By design Virtual CTO not only supports the continuity of your operations, but is an aid to business advancement. This is why Virtual CTO is the pinnacle of the Bryley Business Continuity Pyramid. Through Virtual CTO, we partner with our clients to bring about competitive advantage via technology.
For more information about Virtual CTO, please complete the form, below, contact Bryley at 978.562.6077 or send an email to ITExperts@Bryley.com.
Bryley Virtual CTO (or vCTO) is part of the Bryley Business Continuity Pyramid
Business continuity is the planning and process by which organizations maintain operation, not severely disrupted by a disaster or other unwanted incident.
---
Bryley vCTO At-A-Glance
[page under construction]
vCTO acts as a trusted adviser on technology issues
vCTO's objective is that your IT investment supports your organization's strategic business directions
Connect with a Bryley IT expert about Virtual CTO