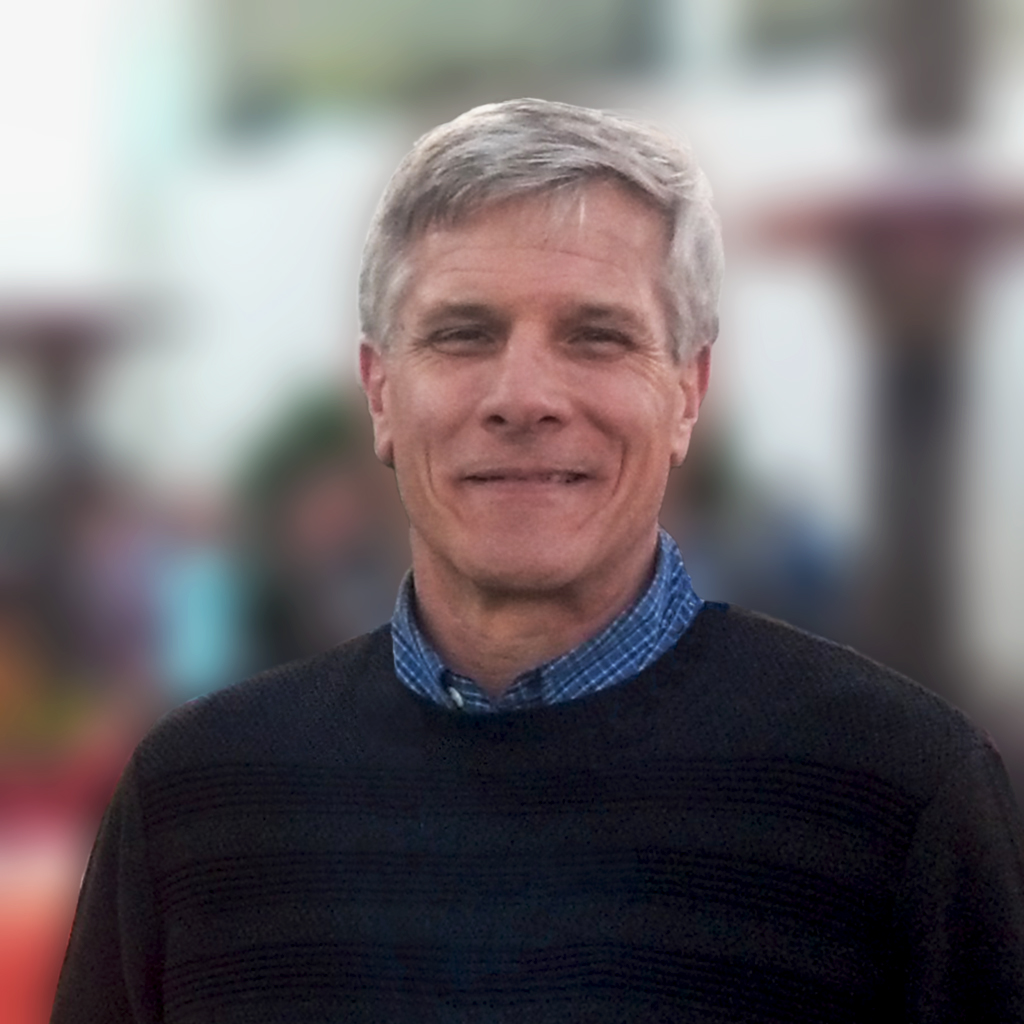 Gavin Livingstone
President
With over 30 years of experience in Managed IT Services, Mr. Livingstone has extensive knowledge of leading-edge technologies and business-productivity tools.
In 1987, he founded Bryley Systems Inc., a Managed IT Services firm, and has successfully steered Bryley Systems to its continuous, profitable growth with over 200 clients throughout central New England and the continental United States.
Mr. Livingstone holds an MBA from Boston College and a BS from the University of Massachusetts, Amherst. He is a Microsoft Certified Systems Engineer and a Novell Master Certified Netware Engineer.
Bryley Systems Inc.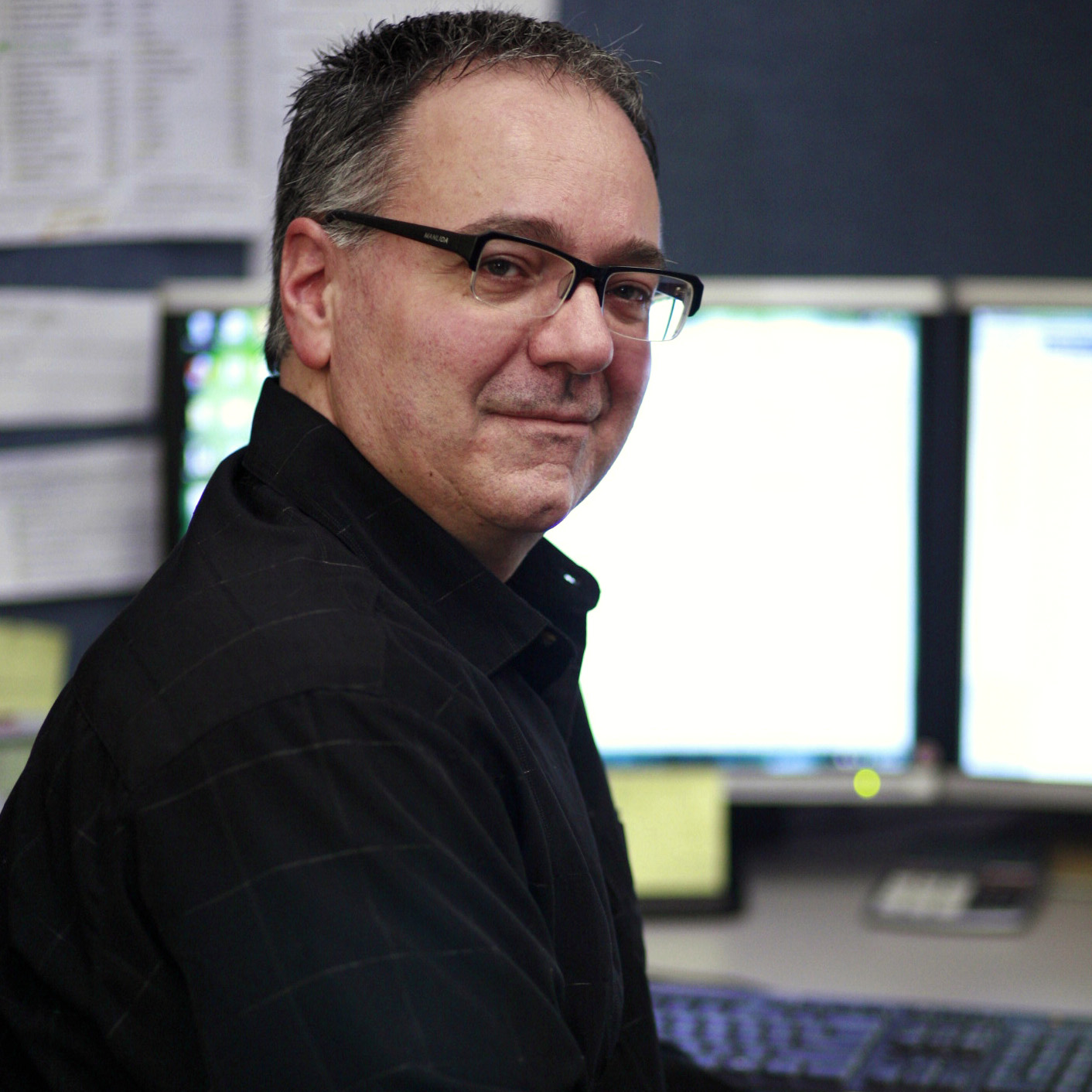 Roy Pacitto
Vice President of Business Development
Mr. Pacitto is an experienced executive with over 26 years' experience in consultative sales and operations management. He joined Bryley in 1995, initially managing the technical-services team before moving to Director of Business Development.
Prior to Bryley Systems, Roy worked in managerial positions at Critical Care America and Shields MRI.
Roy earned a MA from Framingham State College and a BA from the University of Massachusetts, Amherst. He is an iPEC Certified Professional Coach and a trained Stephen Minister & Peer Supervision Group Facilitator.
Bryley Systems Inc.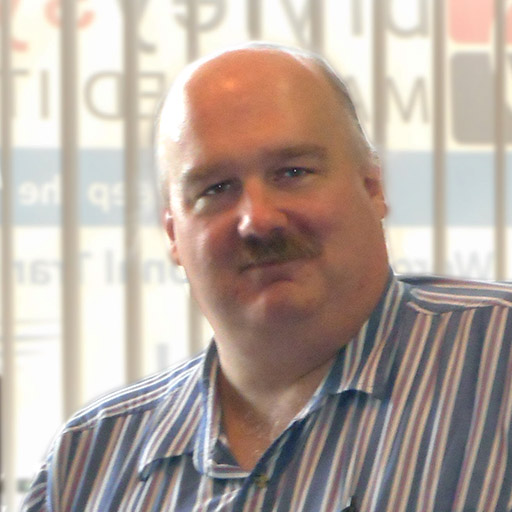 Michael Charlson
Chief Technology Officer
Mike is Bryley Systems' Chief Technical Officer. He has extensive experience in both local and wide-area network design and implementation. As a Microsoft Certified Systems Engineer™ (MCSE), Mike has experience with Active Directory, Windows Server, Exchange, and SQL Server.
He has considerable knowledge and experience with varied network operating systems, HPE SANs, HPE servers, and related equipment. He is a VMware Technical Sales Professional (VCTS) and has completed the coursework for a VMware Certified Professional. Mike designed and deployed the VMware-based infrastructure at the WRTA (Worcester Regional Transit Authority), which supports the technology of over 20 separate vendors on an integrated platform with high availability.
Bryley Systems Inc.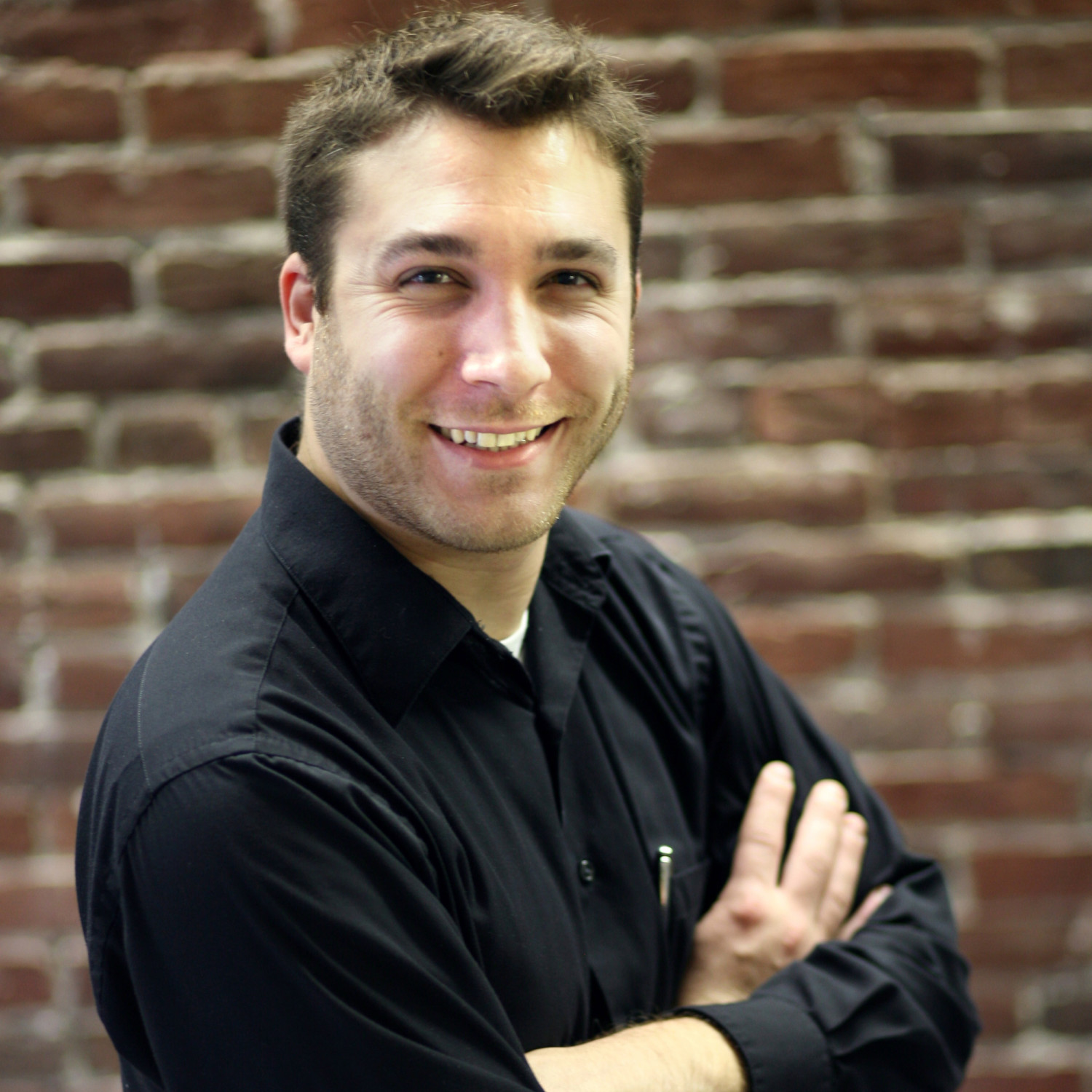 Garin Livingstone
Director of Professional Services
Garin has extensive experience in technology-deployment projects and end-user support. He has a passion for all things technical, coupled with a deep understanding of the end-user experience and excellent communication skills.
Garin is a Microsoft Certified Technician and holds an A+ Certification. He has been with Bryley Systems since 2008.
Bryley Systems Inc.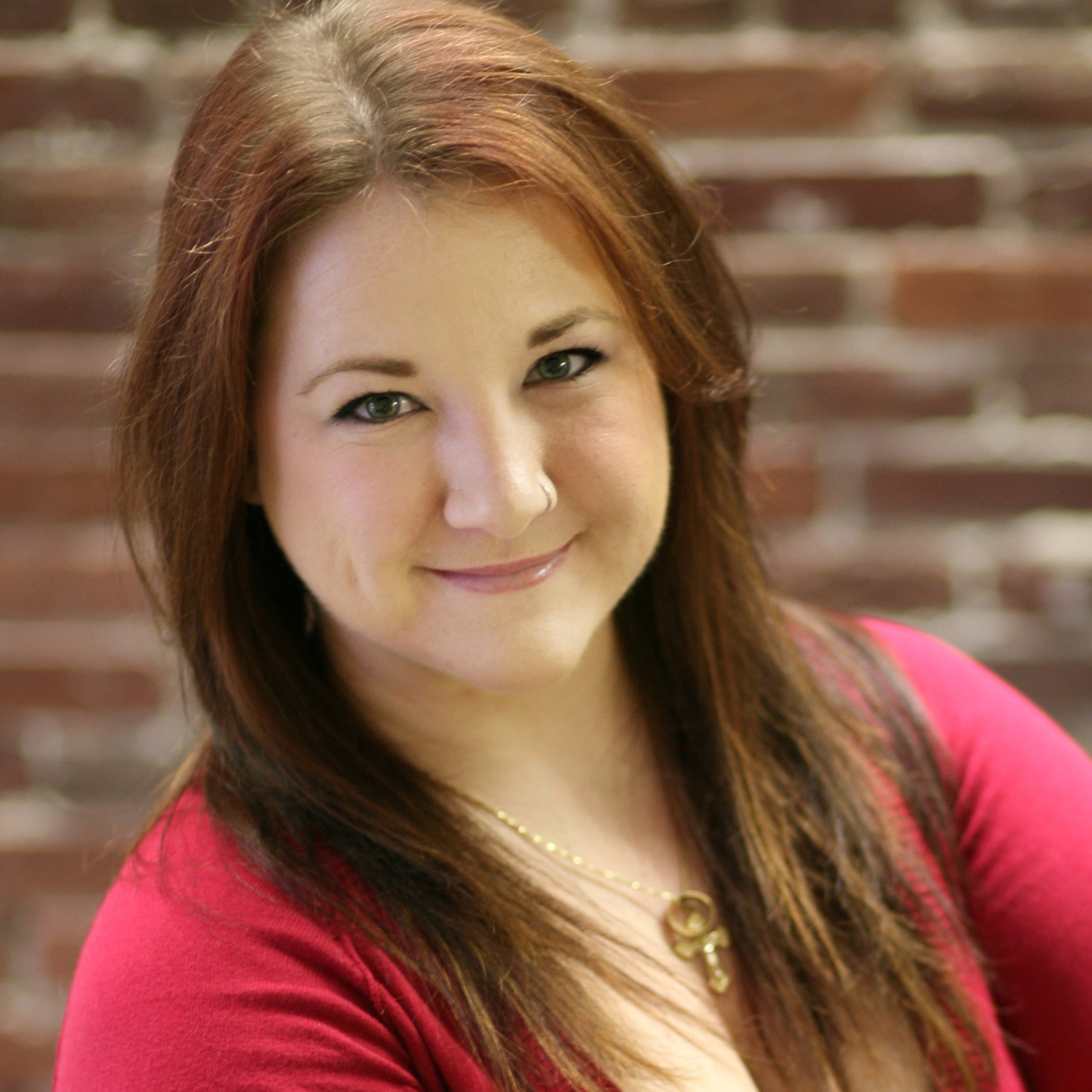 Michelle Denio
Service Manager
Ms. Denio first joined Bryley Systems in 2008 as an Administrative Assistant and has advanced to her current position as Service Manager. Michelle's years of experience in customer support, her professionalism, and a desire to resolve any and all client computer issues are a few of the qualities that have guided Michelle to her current position. Michelle is a 2007 graduate of Quinsigamond Community College with a deep understanding of technical processes and excels in the service she provides to our customers.
Bryley Systems Inc.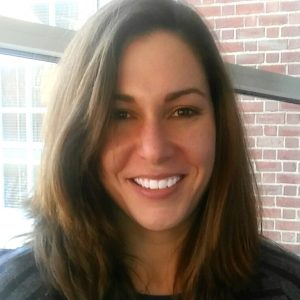 Anna D.
Director of Client Services
Anna joined Bryley Systems Inc. in 2010 and has a demonstrated capabilities in the areas of business development, account management, and process management. She has a BA from the University of Connecticut and industry sales certifications from Microsoft, Cisco and VMWare.
In her role as the Director of Client Services, Anna oversees Bryley's Premier Clients, handling all aspects from account management, updates, training, and proposals through Client Business Reviews.
Bryley Systems Inc.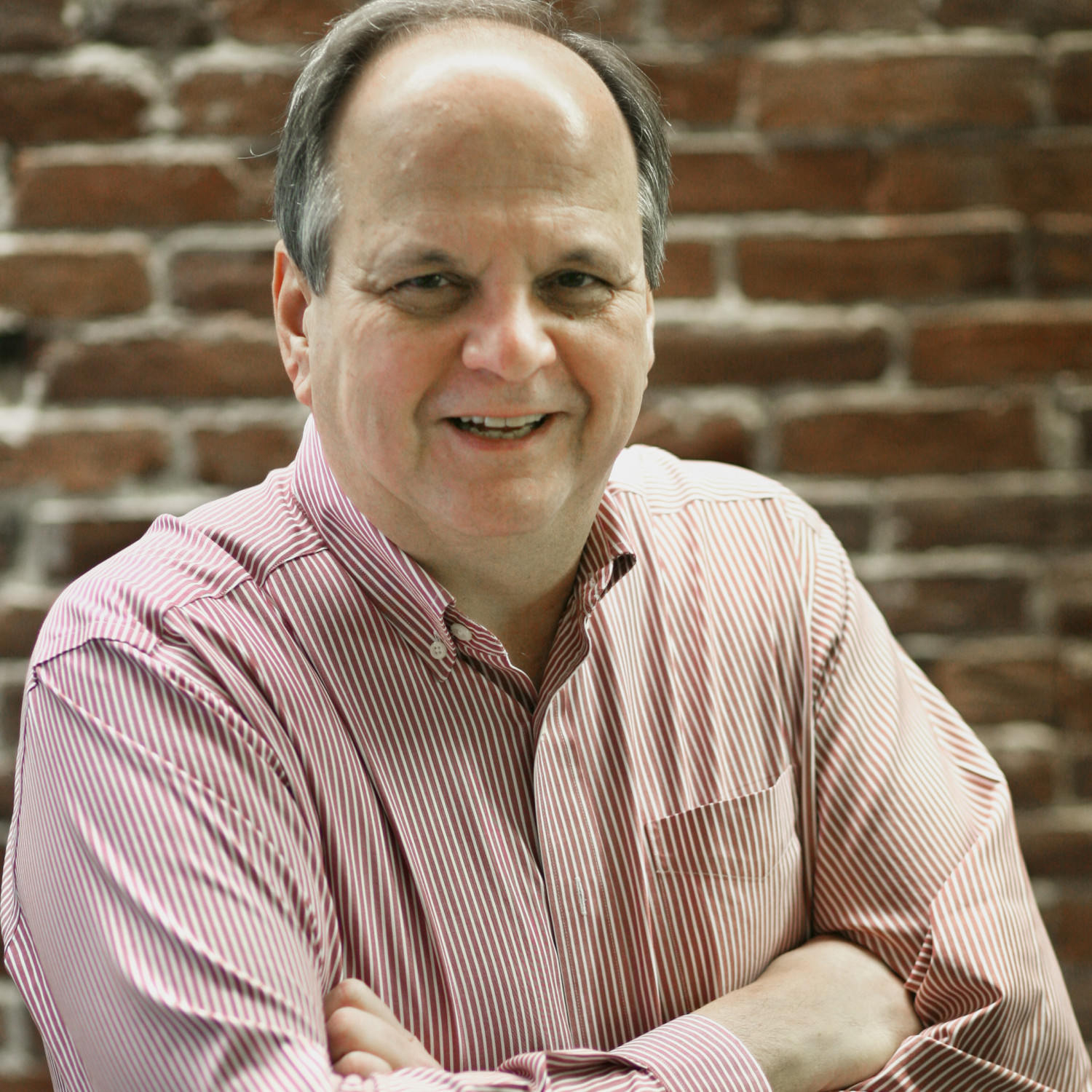 Terry Tengler
Manager of Administration
Mr. Tengler is a seasoned management professional with over 20 years in director and managerial roles. He joined Bryley Systems in 2012 to oversee the technical-services team.
Prior to Bryley Systems, Terry was the VP Administration/Operations , Northeast Region at DMX Music, Inc., building and managing an organization with over 50 employees. Prior to DMX, he held managerial roles at Sound & Media Technologies and at New England Sound and Communications.
Terry holds an Associates Degree in Business from Macomb County College.
Bryley Systems Inc.