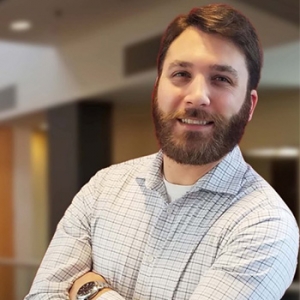 Garin Livingstone
President
Garin has extensive experience in operations and technology projects. He has a passion for all things technical, coupled with a deep understanding of the end-user experience and excellent communication skills. Garin is a Microsoft Certified Technician and holds an A+ Certification.
Garin joined Bryley Systems in 2008.
Bryley Systems Inc.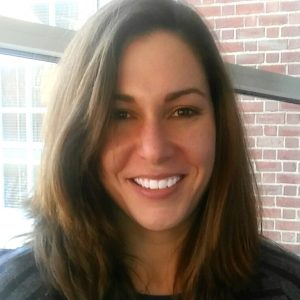 Anna D.
Vice President of Client Services
Anna joined Bryley Systems Inc. in 2010 and has demonstrated capabilities in the areas of business development, account management, and process management. She has significant experience in technology-deployment and end-user support.
In her role as the VP of Client Services, Anna oversees Bryley's Premier Clients, handling all aspects from account management, updates, training, and proposals through Client Business Reviews
Anna earned a BA from the University of Connecticut and industry sales certifications from Microsoft, Cisco, VMWare, and others.
Bryley Systems Inc.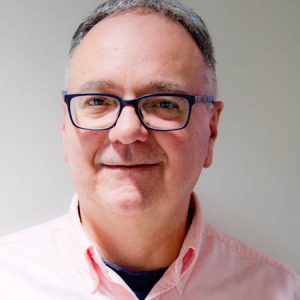 Roy Pacitto
Vice President of Business Development and Marketing
Mr. Pacitto is a successful, business-development executive with over 29 years of experience in consultative sales and operations management. He joined Bryley Systems in 1995, initially managing the technical-services team before moving to the business development team, which he has led since 2008.
Prior to Bryley Systems, Mr. Pacitto worked in managerial positions at Critical Care America and at Shields MRI. He earned an MBA from Framingham State College and a BA from the University of Massachusetts, Amherst.
Bryley Systems Inc.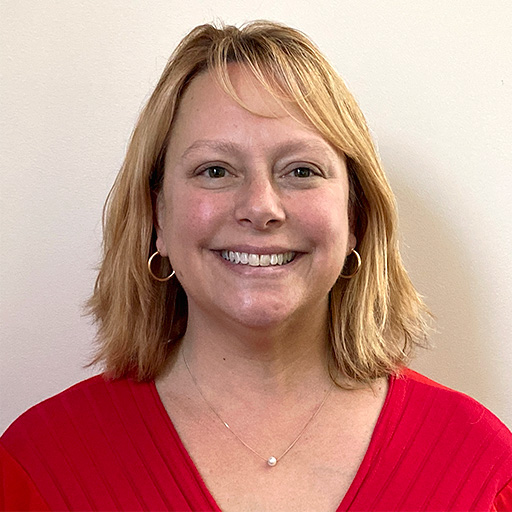 Kristin Pryor
Vice President of IT Operations
Kristin joined Bryley Systems in 2019, bringing with her over 25 years in the industry as an IT Manager, Technical Project Manager and Infrastructure Manager. She is a Microsoft Certified Trainer; Engineer; Administrator; Technician; Professional and ITIL Foundations v3 certified.
She loves being on the cutting edge of new technologies, constantly learning and developing as well as being able to take these tested and proven pieces of technology and help train clients and employees to utilize them to improve their work environment and daily processes.
Kristin was previously employed at Virgin Pulse as Manager of Information Technology running a global team. She received her Bachelor's Degree from Bentley University.
Bryley Systems Inc.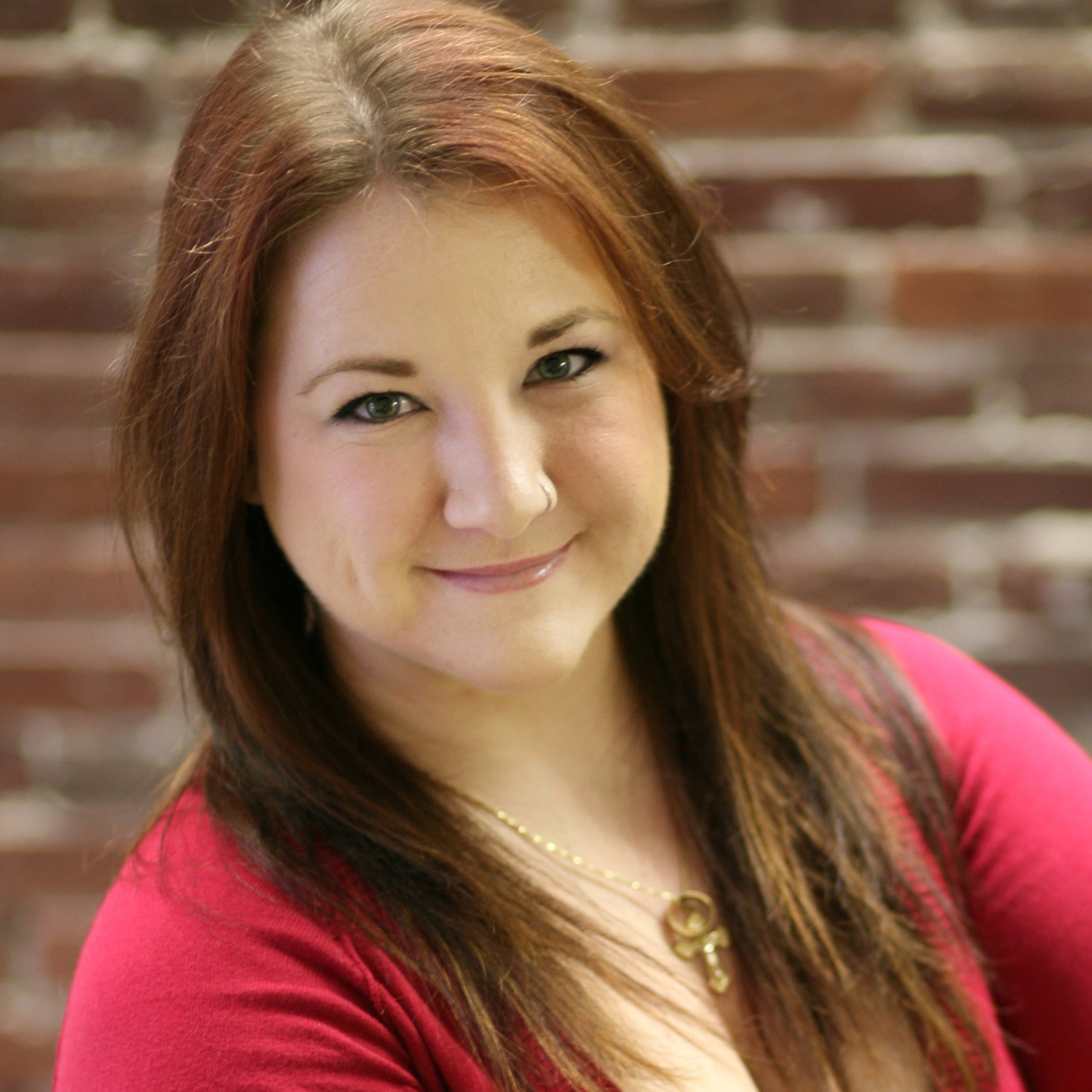 Michelle Denio
Service Manager
Ms. Denio first joined Bryley Systems in 2008 as an Administrative Assistant and advanced to Technical Support Supervisor. She has a rich understanding of technical processes and excels in client service.
Michelle's years of experience in client support, her professionalism, and a desire to resolve any and all service issues are a few of the qualities that have guided Michelle to her current position as Service Manager.
Michelle graduated from Quinsigamond Community College with an Associate Degree in Business.
Bryley Systems Inc.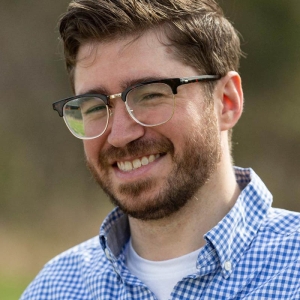 Tom Barnes
Manager of Client Services
Tom joined Bryley Systems in 2020 as a Business Development Representative. Within a year he transitioned to a role as a Client Success Specialist where his success advocating for Bryley clients earned him favorable notice and his current role.
Tom has had a diverse career that has included software troubleshooting, RV sales and running his own business. He achieved a BS (Summa Cum Laude) in Psychology from UMass Amherst.
Tom's experiences, accomplishments, his organizational skills and desire to help are some of the qualities that characterize Tom's management of Client Services.
Bryley Systems Inc.