Up Times
by Bryley · June 2022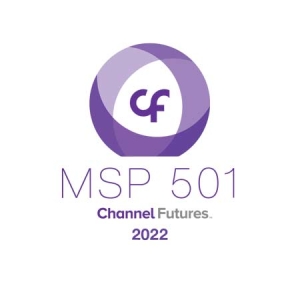 Bryley Systems Achieves MSP 501 Designation
Bryley Systems has for the eighth time been ranked among the top in its industry in a worldwide evaluation.
MSP 501 is an IT industry signifier that recognizes the MSP (managed service provider) industry's highest operational efficiency and business models. The MSP 501 award is based on a sixty-point audit … [2 min. read]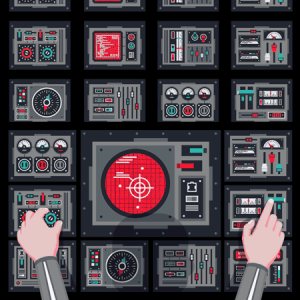 The Backup Chronicles
People! People!
Successful Backups Need Planning, Training and Monitoring
Working data-sets are not fixed. They change and grow and shrink and experience events (like component failures and breaches). So you need to have plans, policies and trained people in place to ensure your backup is ready to restore your organization at any time … [6 min. read]
Business Continuity Mixtape –
Bryley-curated stories from around the internet: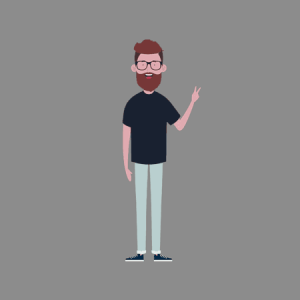 Picture what phishing could look like in the metaverse. It won't be a fake email from your bank. It could be an avatar of a teller in a virtual bank lobby asking for your information. It could be an impersonation of your CEO inviting you to a meeting in a malicious virtual conference room, from the blog of Bryley partner Microsoft. Now is the time to consider and plan for the privacy and fraud implications of the coming virtual world (or more likely many virtual worlds) … [5 min. read] microsoft.com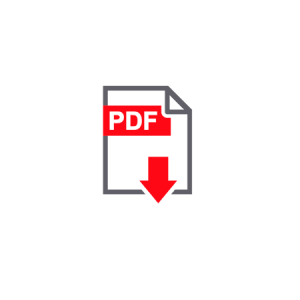 Bryley partner HP is reporting an increase in PDF attachments in phishing attacks. PDF files have capabilities similar to those of a web page … they can interact with remote sites, launch local programs and contain embedded files. PDFs can also include clickable links and JavaScript, which can be exploited for malicious purposes, Ivan Righi a threat analyst explained. In the HP report malicious PDFs were made to look like invoices and unleashed key-logging malware to steal data by recording a victim's keystrokes … [5 min. read] theregister.com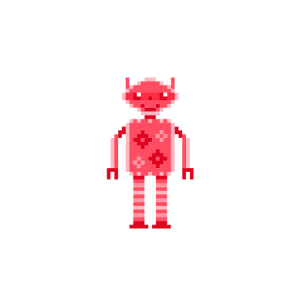 The risk here is not that the AI is truly sentient but that we are well-poised to create sophisticated machines that can imitate humans to such a degree that we cannot help but anthropomorphize them—and that large tech companies can exploit this in deeply unethical ways. As an example: what would you reveal to an AI medical helper? And can this collected data be used against you in applying for a job or applying for insurance? … [5 min. read] wired.com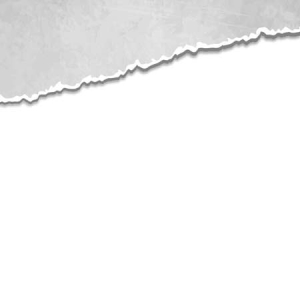 PII aka Personally Identifiable Information is according to the Dept of Homeland Security: any information that permits the identity of an individual to be directly or indirectly inferred, which if lost, compromised, or disclosed without authorization could result in substantial harm, embarrassment, inconvenience, or unfairness to an individual. This definition and topic came up in a recent blog post from the Univ. of Utah's IT department. Bottom-line: take care of your PII – and though there are machine-learning ways to keep us from broadcasting the information insecurely, why engage in risky behavior? … [6 min. read] it.utah.edu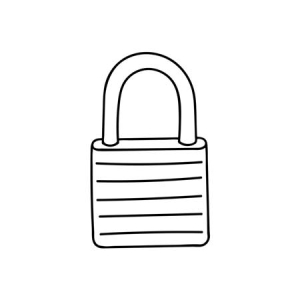 With data being sold and shared and breaches happening regularly, why give your real email addresses to merchants, websites, and other contacts? This was the thinking behind Apple's recent Hide My Email service. But there have been other ways of accomplishing the same email-alias creation for many years. Several of these let you conduct email conversations in private with convenient iOS, Android and browser integrations … [7 min. read] pcmag.com
Note: The Mixtape section is Bryley's curated list of external stories. Bryley does not take credit for the content of these stories, nor does it endorse or imply an affiliation with the authors or publications in which they appear.
Monthly Help for Your Business' Continuity
Up Times by Bryley arrives monthly in your email box. It's a New England-based resource, in continuous publication since 2000.
Subscribe free, below. Unsubscribe any time via the link at the bottom of each newsletter.
And be assured: in more than twenty years, Bryley's subscriber list has not been shared with any third-party and will not be in the future. Bryley's Privacy Policy can be found here.
Sign up for our newsletter to have tech news and tips delivered monthly via email