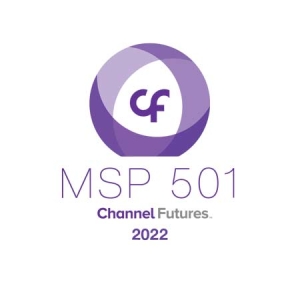 Bryley Systems has for the eighth time been ranked among the top in its industry in a worldwide evaluation.
MSP 501 is an IT industry signifier that recognizes the MSP (managed service provider1) industry's highest operational efficiency and business models. The MSP 501 award is based on a sixty-point audit to verify the fitness and stability from which independent IT providers can serve their clients with dependable IT. The awarding body Channel Futures has provided industry-specific news and exhibitions for more than twenty-five years.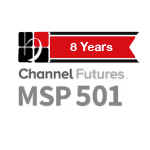 With its detailed questionnaire (over sixty areas of scrutiny) and the requirement to have financial results certified to the editors, the MSP 501 award helps present a true picture: the award shows which IT firms are worthy of their clients' trust having demonstrated notable growth and financial stability. If you are in Bryley's New England service area, this eight-time achievement is a reason to consider Bryley for your short-list of potential IT service providers.
1 An MSP delivers services, such as network, application, infrastructure and security, via ongoing and regular support and active administration on customers' premises, in their MSP's data center (hosting), or in a third-party data center, per https://www.gartner.com/en/information-technology/glossary/msp-management-service-provider
Lawrence writes about networking and security. He's written for Bryley since 2015.