Up Times
by Bryley · October 2023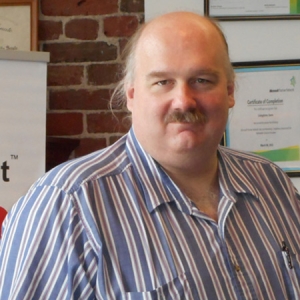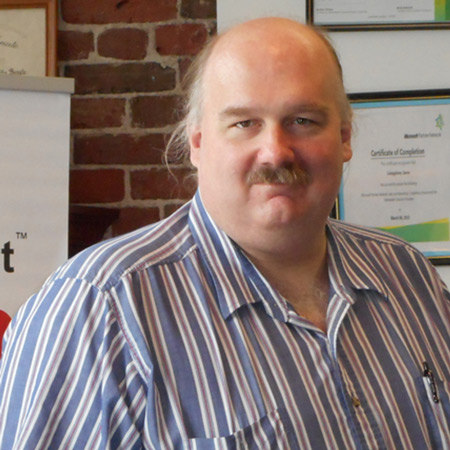 Remembering Mike Carlson
It is with great sadness that we announce the passing of Mike Carlson, Bryley Systems' Chief Technology Officer.
Mike joined Bryley Systems in 1997 and, due to his brilliance, dedication, extensive knowledge in both local and wide-area network design and implementation, and love for technology became the Bryley CTO in 2007 … [4 min. read]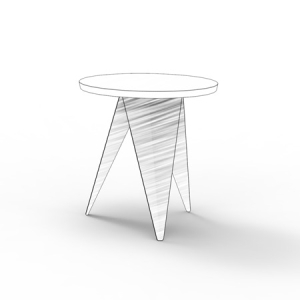 As if what you do matters
United We Stand
Organizations look to IT professionals for tools and services to protect them from cyberthreats. But IT can only get them so far. Two-thirds of the way, in fact, according to the CIA (Confidentiality, Integrity, Availability) Triad. The National Institute of Standards and Technology calls the CIA Triad "the fundamental guiding principle of cybersecurity."
End-User Responsibility
According to Gartner 69% of end-users violated their organizations' cybersecurity practices the past year. So how do we counter this trend? Eric Sokolowski president of Bryley education partner Knowledgewave advocates a "drip-drip" method of Security Awareness Training … [4 min. read]
Business Continuity Mixtape –
Bryley-curated stories from around the internet: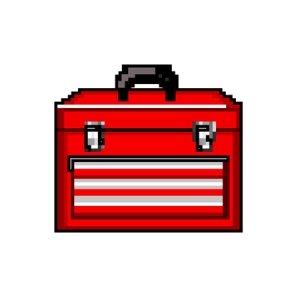 What are you doing for Cybersecurity Month? The US's National Cybersecurity Alliance has some suggestions: use a password manager and strong passwords, use multifactor authentication, learn to recognize phishing attacks, keep your software up-to-date … [3 min. read] staysafeonline.org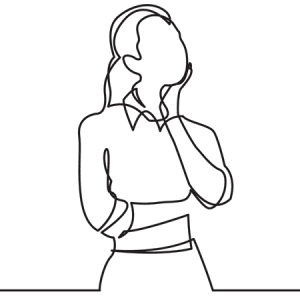 … but the spirit — Finnish researchers seem to have figured out a technique to lessen the likelihood employees will lie to themselves in order to disregard good cybersecurity practices. The study was conducted because human error remains at the root of many security breaches. The studied technique involves teaching about the inner monologues that people use to justify their behavior. The Wall Street Journal describes the kinds of lies we tell ourselves and why we do it … [7 min. read] wsj.com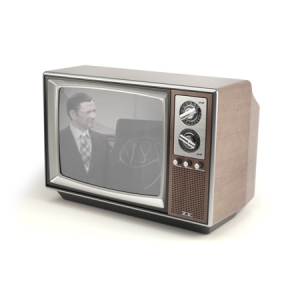 Did you say you assumed? — Microsoft MVP-honor recipient Omar Valerio spoke with Redmond Magazine about the main cybersecurity problems he sees in organizations: they assume they understand their cyber-risks without doing an assessment and throw money at buying a device and don't have the people in place that really know how to use it and keep it updated.
For any organization that hasn't taken any actions toward a cybersecurity assessment, Valerio said, the most critical step for them is to start to identify all assets and accounts in the organization … unfortunately, everyone is primarily concerned about ransomware – of course, it is the most malicious threat. However, organizations and IT departments forget about other critical malware … in my opinion, organizations should be wary of phishing scams and social engineering … [5 min. read] redmondmag.com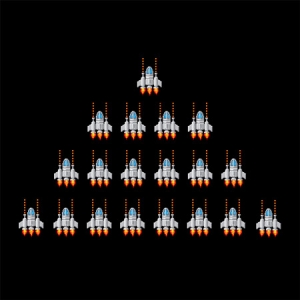 Air-gapping our way home Geoffrey James relates a lesson from the Cylons of Battlestar Galactica that connectivity can have seriously bad consequences. He suggests we step back and consider all we entrust one way or another to the internet … [3 min. read] Inc.com
Note: The Mixtape section is Bryley's curated list of external stories. Bryley does not take credit for the content of these stories, nor does it endorse or imply an affiliation with the authors or publications in which they appear.
Monthly Help for Your Business' Continuity
Up Times by Bryley arrives monthly in your email box. It's a New England-based resource, in continuous publication since 2000.
Subscribe free, below. Unsubscribe any time via the link at the bottom of each newsletter.
And be assured: in more than twenty years, Bryley's subscriber list has not been shared with any third-party and will not be in the future. Bryley's Privacy Policy can be found here.
Sign up for our newsletter to have tech news and tips delivered monthly via email