Up Times
by Bryley · October 2022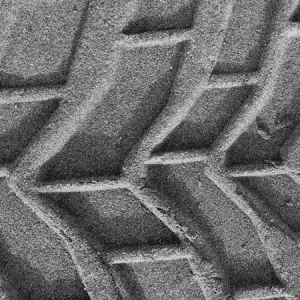 Only two other cars had Positraction …
and enough power to make these marks
–Mona Lisa Vito,
My Cousin Vinny
MFA: Each Criterion Brings You Closer to the Truth
A Decatur, Illinois manufacturer that had been hit with ransomware in May, was in July sued by Travelers Insurance for having misrepresented the extent to which it was protected by MFA (multifactor authentication). Travelers said the manufacturer had violated the terms of its cyberinsurance policy. The parties came to an adjudicated agreement to nullify the policy; Travelers did not need to cover any of the ransomware losses … [6 min. read]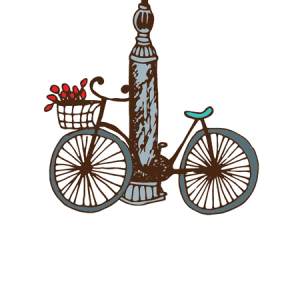 Mixing Up Vulnerabilities and Risk
A bike is resting against a lamppost without being locked. Is the bike at risk of being stolen? To answer that question, you'd need to find out: Is the bike valuable? Is it in desirable condition? Who would want the bike? What's the crime rate by the lamppost? Are people around? Is it daytime? Is there a security camera? Also, what effect would it have if someone were to take the bike?
An unlocked bike resting on a lamppost is not a risk, but, in the words of cybersecurity, it is a vulnerability that might be exploited … [5 min. read]
Business Continuity Mixtape –
Bryley-curated stories from around the internet: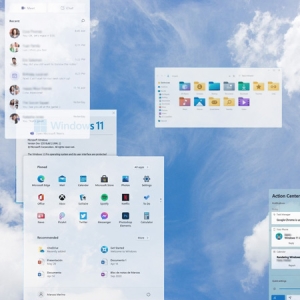 A Virtual Reality partnership was announced by Microsoft and Meta (formerly Facebook). Windows 365 is coming to the Quest headset, bringing a new way to stream the Windows experience, including all apps, content and settings to the VR device … [4 min. read] theverge.com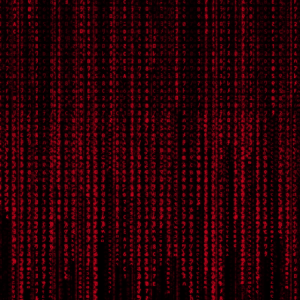 So, what's it really like to work in VR anyway? … [6 min. read] wired.com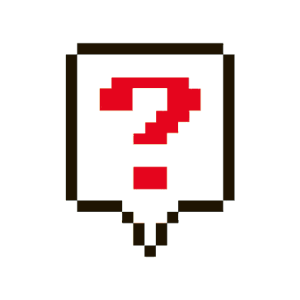 What was your high school mascot?  What's your maternal grandmother's maiden name? These are examples of what's called "knowledge-based authentication" (KBA). And alone it's got big issues: questions get criminally hacked twenty percent of the time; and users forget their answers twenty percent of the time. That's a lot of failure. So don't use KBA on its own. Well-implemented MFA is more secure … [5 min. read] identitymanagementinstitute.org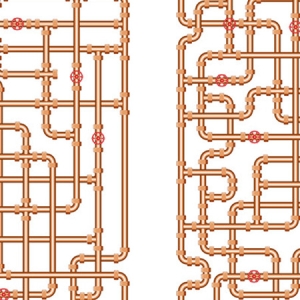 In the traditional 3-2-1 backup scheme you had three copies of your data and one was usually physical tapes kept offsite. This created an "air gap:" physical distance between the site of your operations and a backup. So what does this desirable air-gapping look like in the age of the Cloud? … [5 min. read] computerweekly.com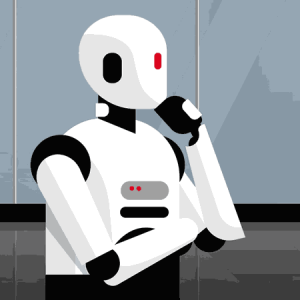 A statistical method, is closer to the mark in describing what we instead call Artificial Intelligence, according to Charles Simon. Simon explains in plain language how AI works and its obvious [to any Alexa or Siri user] limitations … [6 min. read] infoworld.com
Note: The Mixtape section is Bryley's curated list of external stories. Bryley does not take credit for the content of these stories, nor does it endorse or imply an affiliation with the authors or publications in which they appear.
Monthly Help for Your Business' Continuity
Up Times by Bryley arrives monthly in your email box. It's a New England-based resource, in continuous publication since 2000.
Subscribe free, below. Unsubscribe any time via the link at the bottom of each newsletter.
And be assured: in more than twenty years, Bryley's subscriber list has not been shared with any third-party and will not be in the future. Bryley's Privacy Policy can be found here.
Sign up for our newsletter to have tech news and tips delivered monthly via email