Up Times
by Bryley · August 2022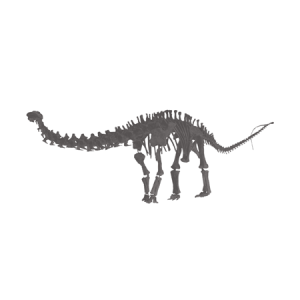 Taking Cybersecurity Seriously Too Late
Is your IT staff usually prioritizing the problems of their co-workers: 'my email doesn't work,' 'I can't print,' 'I lost a file?' If so, by dealing with the urgent, they've traded away the time they'd spend doing the important, proactive work of IT – building and maintaining your secure network to advance your business' goals.
Your Secure Network – Where to Start?
Limited resources force us to be selective about which security controls we decide to use. The foundation of good cybersecurity decision-making is first identifying your organization's unique risks. What are the bad things that could happen due to the threats and vulnerabilities that exist? [6 min. read]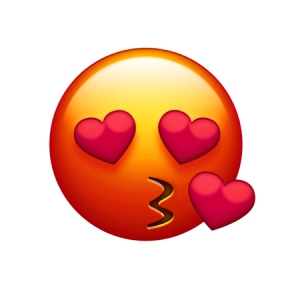 Embracing Compliance
Yes, Compliance Is Like Eating All Your Vegetables
Compliance is something someone else makes you do, AKA yuck.
Compliance is laws, regulations, contracts and insurance policy terms. And failure to adhere leads to penalties, lawsuits, investigations and the chance insurance won't cover your claims. Yuck.
But Compliance Is Meant to Keep You From Being Easy Pickings to a Hacker
Think about it from the other point of view. By making nice with compliance (like eating your kale) you can avoid fines and penalties, improve operational safety, cut your risk of cyber-attack, improve public relations, prevent attrition of clients who will more and more need their suppliers to be compliant and, if needed, make sure liability insurance claims are paid. So really compliance is one of those business rarities that can demonstrate a measurable return-on-investment … [5 min. read]
Business Continuity Mixtape –
Bryley-curated stories from around the internet: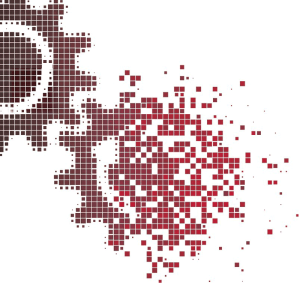 Georgetown Computer Science Professor Cal Newport gives a clear explanation of the changes in the use and conception of the web, from media company-dominance through social networks to TikTok's non-social-network, machine-learning, entertainment disruption. It's in the first half of Deep Questions episode 210 Visions of a Deep Life … podcasts.apple.com or spotify.com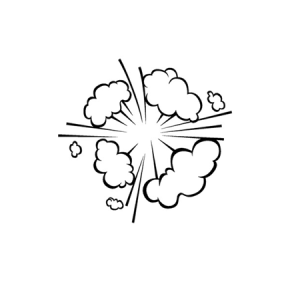 Microsoft reports that it has identified and disrupted the operation of a Russian criminal group (called either Seaborgium or ColdRiver). Microsoft has now disabled accounts that Seaborgium actors have been using for victim reconnaissance, phishing, and other malicious activities. This includes multiple LinkedIn accounts. It has also developed detections for [their] phishing domains … [5 min. read] darkreading.com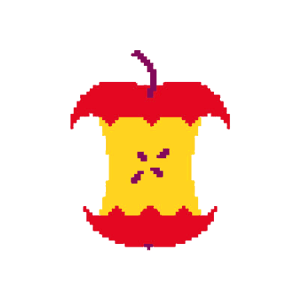 A couple of Apple device vulnerabilities have been uncovered lately. The first will be addressed by, as is always good practice, keeping your OS and browsers up-to-date on your Macs, iPhones and iPads. (You can read about this issue here.)
But also there is a reported problem on iOS devices when using a VPN (Virtual Private Network) that right now you'll need to address with a workaround. (This issue concerns the VPNs that people use to mask their data on an unsecured network, like at a coffee shop.) The easiest workaround is to first launch the VPN and then establish connections to your email server, web sites, SAAS applications … [5 min. read] wired.com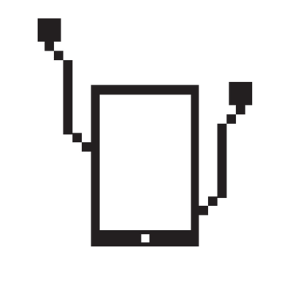 We didn't think this was going to be the center of your life. A Wall Street Journal documentary traces the advances and effects of the changing iPhone by showing its impact on the life of a boy born the same day as the iPhone's launch in 2007. The iPhone Baby: How 15 Years Shaped a Generation … [22 min. film] youtube.com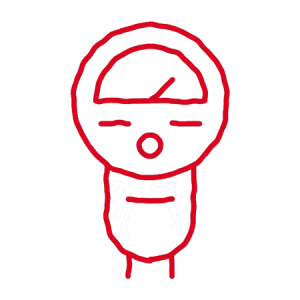 Watch the parking meters. With the resurgence of QR codes comes this … you think you're paying the city on your phone, but bad guys have put stickers with their QR codes over the government's QR code on parking meters. Like the little league coaches used to kindly advise us, "look alive out there …" [6 min. read] theverge.com
Note: The Mixtape section is Bryley's curated list of external stories. Bryley does not take credit for the content of these stories, nor does it endorse or imply an affiliation with the authors or publications in which they appear.
Monthly Help for Your Business' Continuity
Up Times by Bryley arrives monthly in your email box. It's a New England-based resource, in continuous publication since 2000.
Subscribe free, below. Unsubscribe any time via the link at the bottom of each newsletter.
And be assured: in more than twenty years, Bryley's subscriber list has not been shared with any third-party and will not be in the future. Bryley's Privacy Policy can be found here.
Sign up for our newsletter to have tech news and tips delivered monthly via email