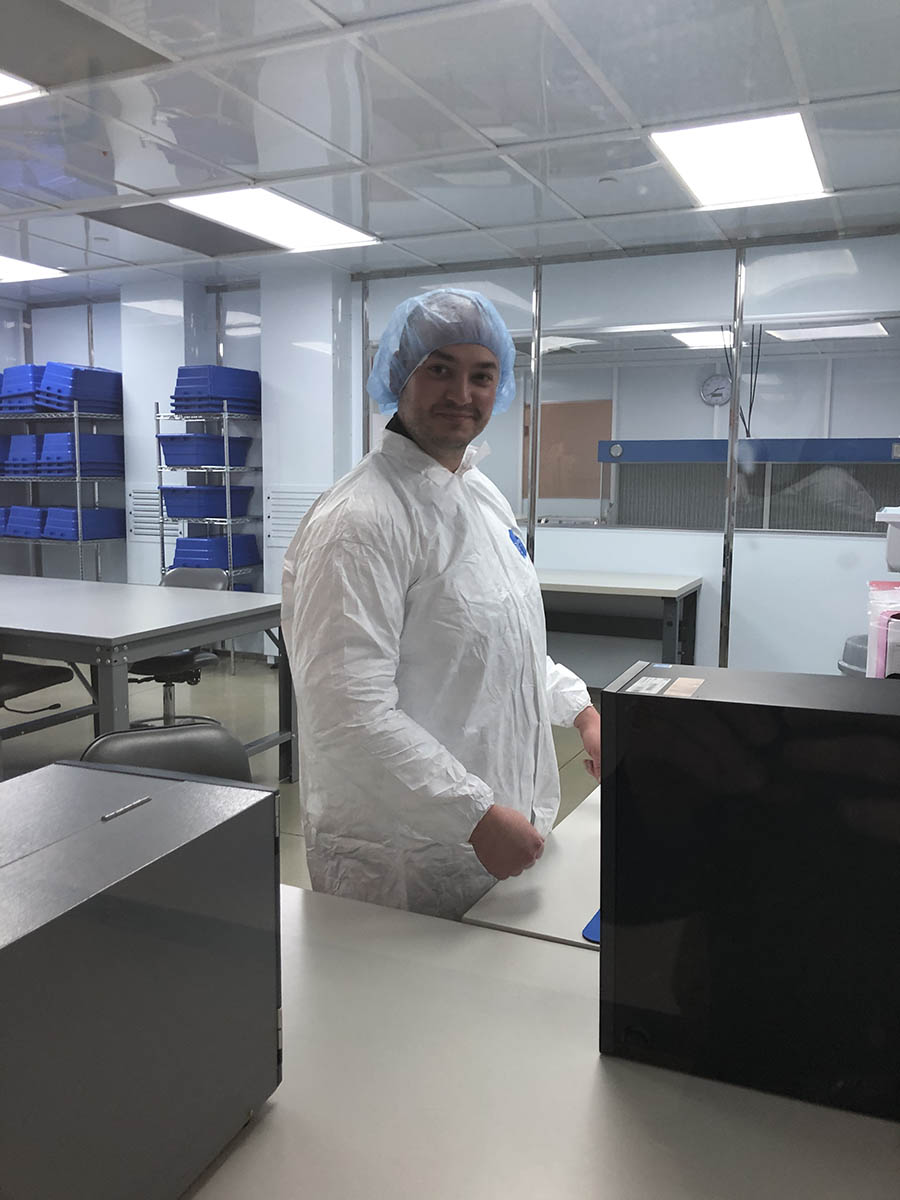 Members of the Bryley Systems team were working weekends to meet our commitments, reduce interpersonal contacts, and keeping our clients operational; but everyone at BRYLEY SYSTEMS made it possible!
The Office Move
An office move is a complicated process, with many moving parts and plenty of vendors operating on inter-dependent schedules.
Over a Friday night and Saturday morning, our dedicated team members setup the network equipment and end-user workstations at our clients' new facility; their efforts allowed the clients' employees to return to work, with little disruption.
The Workstation Upgrade
Similarly, the deployment of upgraded equipment depends on a coordinated team effort to prepare, configure, deliver, unbox, deploy, and setup the new equipment, while sanitizing touched surfaces, and then removing, transporting, and preparing the old equipment for recycling.
On a recent Saturday, our team's mission was to replace over 15 workstations, basically deploying new Windows 10 workstations, while recycling the old equipment.
The team worked together through the morning and most of the afternoon – in a safe and socially-responsible manner (also in an extremely clean environment, as shown by the photo of our Senior Technician, Mike, in our clients' clean room) – to get the job done. (This client is an essential manufacturer that delivers the world's finest specialty surgical products.)
This was a true team effort at a difficult time that included everyone at Bryley Systems; our clients were extremely appreciative, and we are proud of what we accomplished!
https://www.bryley.com/wp-content/uploads/Mike-R-working-in-clean-room_low_sq2.jpg
609
900
Cathy Livingstone
https://www.bryley.com/wp-content/uploads/logo-340-300x79.png
Cathy Livingstone
2020-03-24 07:00:00
2020-03-31 15:41:49
Mike R. Cleans Up Pretty Good