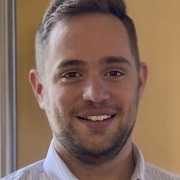 Tech Service Team Member Ethan Brush's good work won the comments, below, from a Bryley client.
Sent: Tuesday, July 27, 2021 12:53 PM
To: Ethan Brush
Subject: Ticket survey has been submitted for ticket #xxxxx
Survey Comments: Imagine using an MSP that isn't Bryley Systems. That would suck. Literally the only better MSP would be one from a technologically-superior species from another galaxy.