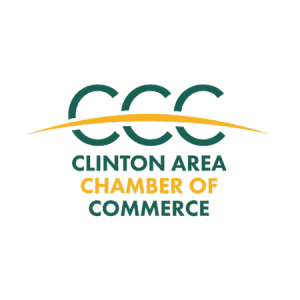 Garin Livingstone and Roy Pacitto Presenters
Thursday, February 2, 4:00 – 5:00 PM Bryley President Garin Livingstone will present along with VP Roy Pacitto via Zoom on cybersecurity best practices – several of these practices you can use right away.
Because of its relative wealth, our New England region is hard-hit by cyberattacks1.
Roy will present – including bringing examples Bryley's encountered – on Business Email Compromise (when addresses you trust are spoofed to get you to divulge information).
Garin will present steps you can take to protect your business from the rise in ransomware incidents.
Register Now > (link goes to Clinton Chamber site)