Up Times
by Bryley · September 2022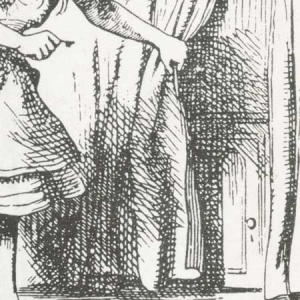 Considering a Business Purchase or Merger?
Here's Why a Tech Risk Assessment Should Come First
When looking to buy a business or merging with another business, part of the process should include doing due diligence – checking everything top-to-bottom about the other party's business. Due diligence includes making sure the other business is operating within the law and the guidance of its industry's regulatory bodies. Because of our reliance on technology, it also means scrutinizing its IT practices … [5 min. read]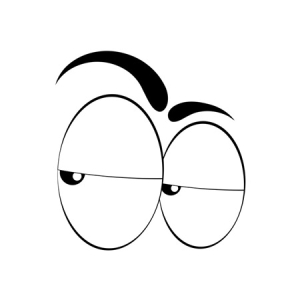 Zero Trust: Painful, Slow and Inevitable
Most corporate networks are structured the same way: highly reinforced perimeter, and highly vulnerable interior
"In the zero-trust model, every network and every user are considered hostile," said Bryley engineer Myk Dinis. Windows 11 offers new ways of achieving zero trust, but Myk said, "baked into Windows is an easy-to-see instance of zero-trust. You have three default network security levels: private, work and public. Depending on which of those network types that you declare you're in, right down the line it strengthens the firewall. So in a private network your firewall is going to be the least restrictive; it will allow the most access both ways. Work allows a little less access. And with public nothing's allowed; everything has to be proven with certificates; public is built according to a zero-trust networking model …" [5 min. read]
Business Continuity Mixtape –
Bryley-curated stories from around the internet: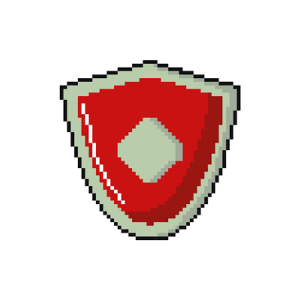 VPNs are like tunnels through internet traffic – protecting via encryption – what you transmit and receive. Here's a rundown of when and why you should keep your data from your internet service provider, public wi-fi providers and, of course, hackers … [2 min. read] wsj.com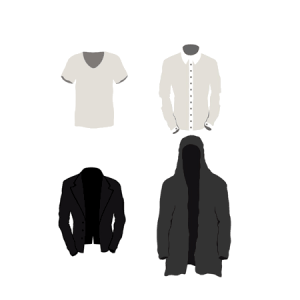 Tim Harford's Sept. 9 episode of Cautionary Tales presented the necessity of redundancies when it comes to safety. It centers around a units error, but is a sobering reminder (this story does luckily turn out Ok) about why to back things up … [30 min. podcast] pushkin.fm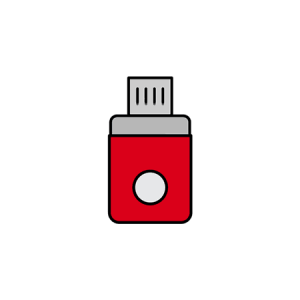 Two tech companies were recently breached in concerted military-like phishing attacks. MFA hardware keys protected one of those companies from a serious incursion … [9 min. read] arstechnica.com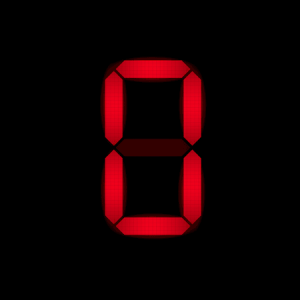 Look for the TPM 2.0 chip when buying a new Windows machine. These new Windows 11 machines embrace a zero-trust approach: with hardware-based isolation security that begins at the chip, Windows 11 stores sensitive data behind additional barriers separated from the operating system … as a result, information including encryption keys and user credentials are protected from unauthorized access and tampering, per Microsoft … [5 min. read] darkreading.com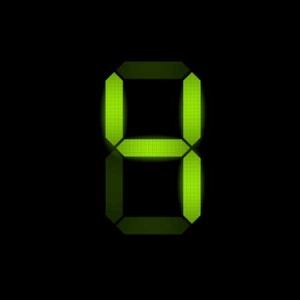 Four Things You Can Do to Keep Yourself Cyber-Safe, new practical guidance from CISA. Unfortunately it's easy to get complacent, so it's good to refresh our minds about the why behind the things we should be doing … [5 min. read] cisa.gov
Note: The Mixtape section is Bryley's curated list of external stories. Bryley does not take credit for the content of these stories, nor does it endorse or imply an affiliation with the authors or publications in which they appear.
Monthly Help for Your Business' Continuity
Up Times by Bryley arrives monthly in your email box. It's a New England-based resource, in continuous publication since 2000.
Subscribe free, below. Unsubscribe any time via the link at the bottom of each newsletter.
And be assured: in more than twenty years, Bryley's subscriber list has not been shared with any third-party and will not be in the future. Bryley's Privacy Policy can be found here.
Sign up for our newsletter to have tech news and tips delivered monthly via email