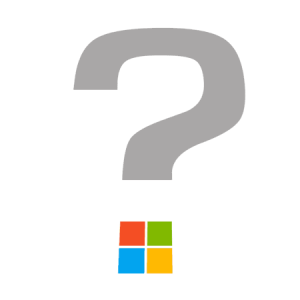 Why Should We Switch to M365 if It Has the Same Microsoft Applications We Already Use?
You've probably heard about Microsoft 365 (sometimes called Office 365), the cloud-based subscription service that has Outlook, Word, PowerPoint, Excel, Teams, SharePoint, OneDrive and other applications.
But is it worth the time, effort and cost to switch to a cloud-based version? For security and privacy Bryley generally recommends M365.
Here's why you might consider Microsoft 365:
Being cloud-based means Microsoft regularly updates its security patches, so your vulnerabilities are reduced.
Microsoft 365 has advanced security features like data encryption and threat protection that lessen the exposure of your business' and personal information.
Your team will always have access to the most up-to-date tools and technologies – applications will always be the most current versions.
Your team members will have the ability to work anywhere on any device at any time that there's an internet connection.
M365 Teams allows your organization to more fully collaborate and includes a common integrated calendar, the ability record meetings and a whiteboard function for brainstorming.
M365 integrates with other Microsoft services like LinkedIn (e.g. a contact's email address can be connected to LinkedIn for lookup revealing public information; this then gets captured in the M365 profile card) and Dynamics365 (Customer Relationship Management, Financial Management, Supply Chain Management and Project Management tools).
Who Are You?
Your set-up and needs will determine if the upsides outweigh the down. Among the reasons to not move to M365 are comfort with what you have – there's always pain when adopting a new tool. Also it might be more cost-effective to stay with individual Office apps rather than choosing a bigger-scoped M365 plan. And some of the M365 plans are cloud-only, so if you are offline a lot, that's also something to consider.
Generally M365 makes sense for the security and encryption features alone. But it's not for every circumstance. If you'd like to review your situation, you may call Bryley at 978.562.6077 or email ITExperts@Bryley.com.