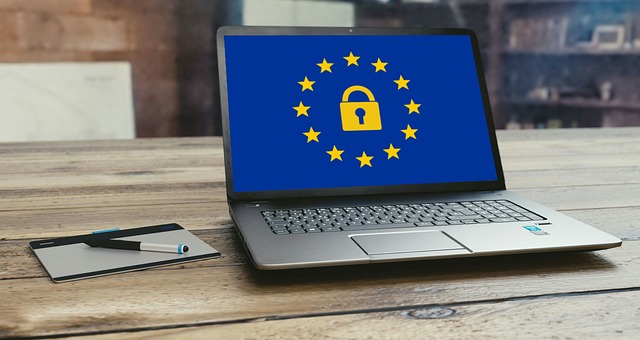 The Managed Security Service Providers journal, MSSP Insider, interviewed Bryley president Gavin Livingstone about General Data Protection Regulation (GDPR) 1 compliance.
"Our manufacturing clients were especially observant and working toward [regulatory] compliance," said Gavin. The interview was prompted by a survey by Scale Venture Partners, Cybersecurity Perspectives 2019 2 . In the report, 2018 data breaches like at Exactis, exposures like at Cambridge Analytica, and regulations like GDPR triggered businesses to improve cybersecurity and increase investment in their security solutions. As a result fifty-five percent of the surveyed executives increased their investment in new solutions, forty-nine percent increased their measurement and reporting around data privacy, and forty-eight percent increased investment in data privacy personnel.
In confirmation of the survey's findings, Gavin said from what he's witnessed manufacturers's "security postures have improved significantly" in 2018.
The biggest revelation of the survey was the 17 percent jump over last year in the respondents's level of confidence in their cyberdefenses: 78 percent felt their businesses were well-equipped to handle cybersecurity risks. This is in spite of a threat landscape that's more complex than ever.
Respondents to the survey also reported a shift in the criteria for their security decision-making, bumping budget out of second place in 2017 (31 percent), all the way down to last place in 2018 (12 percent).
Bryley has the expertise to help protect and secure your data for compliance. Bryley can also assist calculate the value of uptime and the cost of downtime, to determine an appropriate security budget. If you would like help, call Bryley at 978.562.6077 and select option 2.
Discover the best IT Company suited for your business.
1 https://www.bryley.com/2019/03/19/gdpr-and-you/
2 https://www.scalevp.com/blog/cybersecurity-perspectives-2019