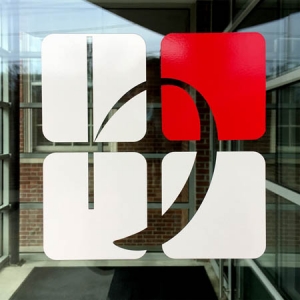 In light of Mass Governor Charlie Baker's reopening plan, Bryley's management team met and concluded that Bryley would continue the safety of using COVID protocols.
To explain the Bryley protocols I talked with Field Tech Lucas Belo whose responsibilities are fifty percent at clients' sites.
Lucas said, "at first [during the COVID crisis] I asked myself, 'how am I going to do my job?' And the answer turned out to be, 'very, very, very carefully.'
"When I'm on-site, the tech team coordinates with the clients, so that the client can give me areas without any employees, just one person to give me access. And then I'm in their environment by myself with mask and gloves, with hand sanitizer in a holster on my belt to use at any moment. I have sanitizing wipes with me, too. So that any time that I'm setting up a workstation, I disinfect that workstation for when that client returns.
"Bryley techs are trained to make sure that the spaces we have access to are sanitized and disinfected. And we make sure that there's no contact with anybody on-site.
"We will accomplish as much as we can remotely. Often we work out if it's practical for them to send us their equipment – in situations that we never would have approached like that before the pandemic. And I walk them through how to get the equipment to us. So we find a way to do our job as safely as possible."
For the health of everyone for the near future Bryley will continue to engage with its clients following these protocols.
Lawrence writes about networking and security. He's written for Bryley since 2015.