The following has been re-published from the blog of Murphy Insurance Agency.  We want to thank them for allowing us to share this excellent information.  With cybersecurity threats becoming more complex, and even more devastating to small and mid-sized businesses, the question of whether or not to invest in cyber liability insurance is more timely than ever.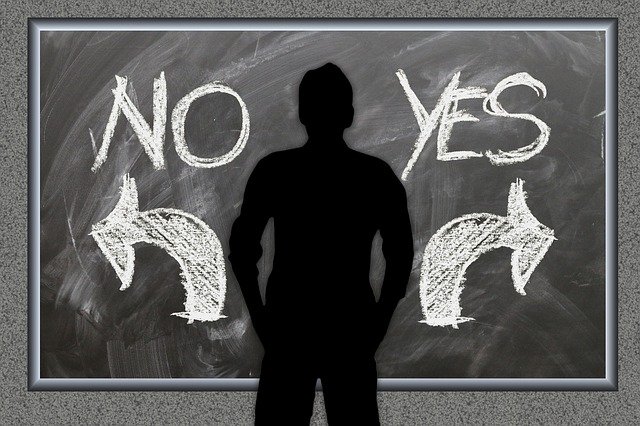 The Internet has changed the way most of us do business and has increased liability exposures. If any of the items listed below apply to your business, you most likely have Cyber Liability exposures.
you communicate by email
you provide information or services through a website
you conduct e-commerce
you store and use customer information electronically
why be concerned?
While there are many publicized hacking attacks against large companies reported in the news, smaller companies face increasing computer liability risks, too. Almost every business uses technology in some way, and your business can be held liabile if certain types of information are compromised. It doesn't have to be a hacking attack; it could be the loss or theft of a smartphone or laptop that could expose your business to liability. Privacy and data security risks are constantly change and increasingly regulated by laws such as the Massachusetts Personal Information Privacy law, MA 201 CMR 17. In addition, given the number of people and businesses browsing the Internet, the possible pool of plaintiffs is immense. A single legal action could inflict significant financial damage, and traditional liability products do not address Internet exposures and the risks involved in Internet business activities.
Cyber liability risks are evolving rapidly with new risk scenarios emerging all the time. Insurance experts regard cyber risks to be greater than risks related to fraud or theft. Given this situation, your business can take a variety of steps to protect itself and limit exposure such as:
Installing, maintaining and updating security software and hardware
Developing, following and publicly posting a data privacy policy
Regularly backing up data at a secure offsite location
Hiring an IT security services vendor
Using cloud computing services
Obtaining cyber liability insurance
what are your cyber liability risks?
If your computer systems are hacked, or customer, partner or employee information is lost, stolen or compromised by a security failure or data breach, the costs of response and remediation can be significant. Here are some of the costs your business could incur:
Liability—Your business may be liable for costs incurred by customers and others that arise from a IT-related breach or cyber attack.
Notification expenses— Many states require your business to notify customers stored if a breach of personal private data occurs or is suspected. The cost can be high especially if you have a many customers.
System recovery—The costs to repair/replace computer systems and lost data can be significant. If a breach results in your company being unable to operate while your systems are down, you could incur additional losses.
Lawsuits—Class action lawsuits filed on behalf of customers whose data and privacy were compromised. The larger the breach; the larger the liability and associated costs.
Regulatory fines—Several federal and state regulations require businesses and organizations to protect consumer data. If a data breach results from your business's failure to meet compliance requirements, you may incur substantial fines.
Reputation damage— Your business' reputation and customer trust may be significantly damaged.
what is Cyber Liability insurance?
Cyber Liability protection addresses the first- and third-party risks associated with e-business, the Internet, networks and informational assets. The category of Cyber Liability includes security breaches; data theft; virus transmission; privacy issues; copyright, trademark and intellectual property infringement; libel or any other issues that first parties can pass to third parties via the Internet. Some of the types of claims that may occur include:
Accidental release of confidential customer information
Spreading a virus into a customer's computer system
Theft of customer's credit card or banking account numbers
Idenfity theft resulting from data breach
Derogatory comments made online about a competitor by an employee
Denial of service attack hacking
Electronic data extortion or destruction
Interruption of business operation due to system being down
Webmaster uses another site's content in site development
While the exposures outlined above are not all inclusive, and no policy covers every risk, Cyber Liability insurance is of growing importance if any of the above situations applies to your business.  You can contact Murphy Insurance for more information about obtaining cyber liability coverage for your business by calling 800.222.8711.  To talk to an IT Expert about protecting your computer network, give Bryley Systems a call at 978.562.6077.
Discover the best IT Company suited for your business.
Additional Resources
NetDiligence 2018 Cyber Claims Study
Top 5 Cyber Risks for Businesses
MA 201 CMR 17 Compliance >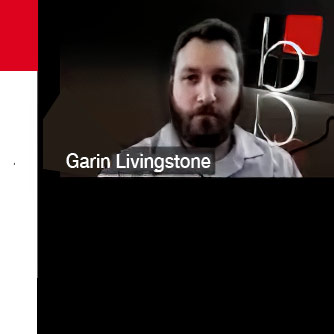 https://www.bryley.com/wp-content/uploads/230216bbryseminargarin_334.jpg
334
334
Lawrence Strauss
https://www.bryley.com/wp-content/uploads/logo-340-300x79.png
Lawrence Strauss
2023-02-19 09:30:53
2023-02-23 10:41:38
Cybersecurity for New England Organizations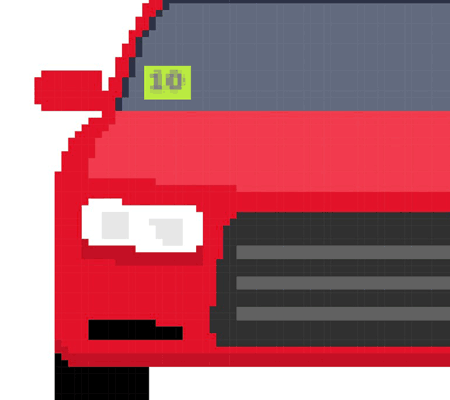 https://www.bryley.com/wp-content/uploads/220118abryinspectionsticker_450.png
450
450
Lawrence Strauss
https://www.bryley.com/wp-content/uploads/logo-340-300x79.png
Lawrence Strauss
2022-01-18 12:19:38
2022-01-26 12:53:34
Why an Inspection?