Gavin Livingstone, Bryley Systems Inc.
Manufacturing (which represents about one-third of our client base) is a growing and vital industry within the Commonwealth.  Some relevant statistics1:
There are over 6,500 manufacturers in Massachusetts
They provided more than 248,000 jobs in 2014; about 7% of the workforce
The average manufacturing-employee compensation was $93,682 in 2013
Over $45b in manufactured goods were sold nationally and worldwide in 2013, which accounts for over 10% of the state's economy
40% of Mass. manufacturers report difficulty finding skilled craftsmen
According to the Advanced Manufacturing Collaborative, a sub-group of MassTech (Massachusetts Technology Collaborative) launched in 2011, manufacturing is a "…cross-cutting sector that touches essentially every region and every industry of the state's innovation economy and which provided good paying jobs to citizens of every skill and ability…".1  Because engineering and technology tend to associate closely with manufacturing, it is attracting attention within both state and local governments as well as educational facilities at the high school and college levels; the priority is to invest in training future employees, while removing the outdated stigma that manufacturing jobs are dirty and underpaid.
MassTech based the Advanced Manufacturing Collaborative on a 2008 study2 that focused on manufacturing health in Massachusetts, followed by a second study3 from the same team in 2012.  The focus areas brought forth from these studies:
Promoting the image of manufacturing
Education and workforce development
Technical assistance and innovation
Access to capital
Related programs include:
Additional state-wide organizations and their missions: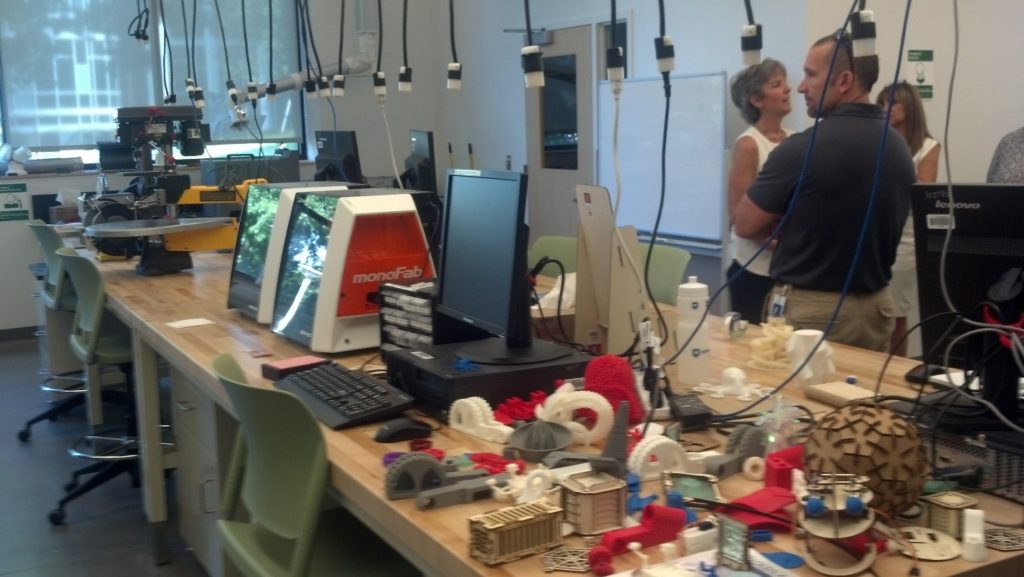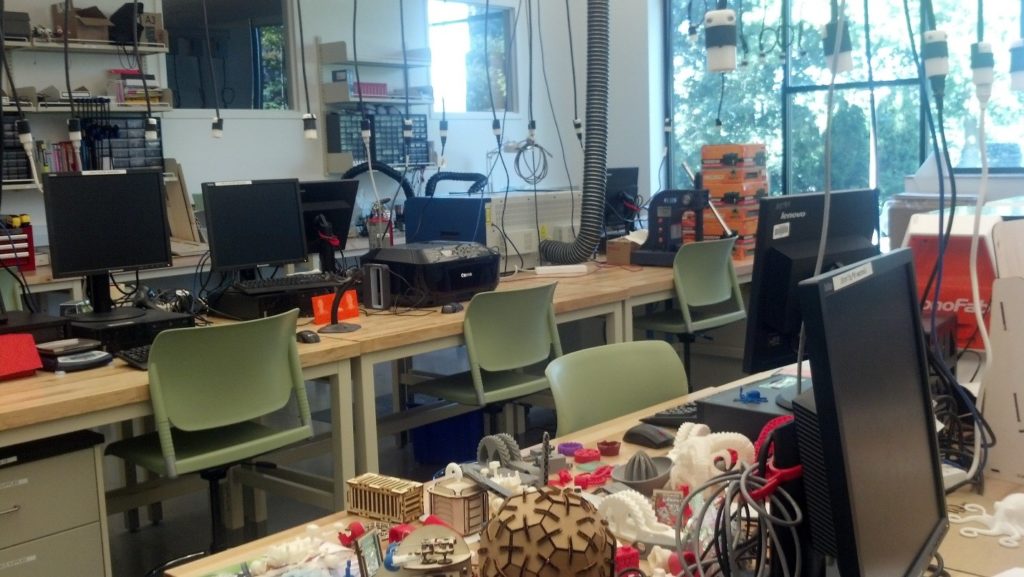 Finally, a look in a classroom at the new Manufacturing Advancement Center at Quinsigamond Community College in Worcester, MA; the center, funded by a $2M grant in 2014, opened to students this week.
1Massachusetts Manufacturing Facts from the National Association of Manufacturers.
2Please see Staying Power – The Future of Manufacturing in Massachusetts by the Center for Urban and Regional Policy, School of Social Science, Urban Affairs, and Public Policy, Northeastern University.
3Please see Staying Power II – A Report Card on Manufacturing in Massachusetts 2012 by the Kitty and Michael Dukakis Center for Urban and Regional Policy at Northeastern University.
4Please see Massachusetts Manufacturing Month 2016 from AMPitup!.
https://www.bryley.com/wp-content/uploads/logo-340.png
0
0
Gavin Livingstone
https://www.bryley.com/wp-content/uploads/logo-340.png
Gavin Livingstone
2016-09-22 06:00:00
2018-07-05 11:21:27
What's new in Massachusetts manufacturing and technology