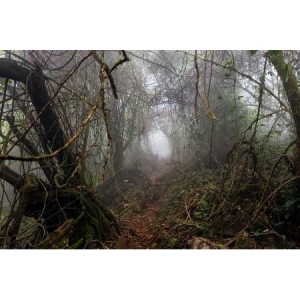 "I found myself at 30 unsatisfied with the professional roles I'd had," said Frank Walek. "I saw that every job had just kind of presented itself to me. And if I was going to do things better going forward, I'd have to start by asking, 'what work would I actually want to do?'"
That thought sent Frank on his path to his new career in IT with Bryley. One clue along the way to what he wanted: "every job I had I was the guy that people looked to to help them with their computer systems." Frank attributes his early comfort working with computers to watching his older brothers rebuilding PCs and gaming systems.
Frank ended up working in social services for several years out of college (Holy Cross where he achieved a dual English and Religious Studies BA). He worked hard and though young became a manager of an adult residence facility, which he left to work in youth services.
To make the change to IT, Frank completed his six-month Google IT certification program in four months. He was actually holding two jobs at the time of the course. Did I mention he also has six kids? Clearly the man was driven to achieve his current role.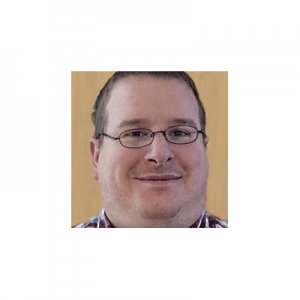 The skills he learned as a necessarily patient helper in the social services environments have contributed to his success as an IT dispatcher. Frank says his Bryley position brings his unique skill-set to bear daily as he keeps "the lines of communication clear between Bryley and its clients … directing a call to the right tech team member or troubleshooting on the spot. Whatever situation arises, I invest myself to see a thing through to its outcome."
And it shows in the friendly, helpful, responsive liaison he's become between clients and techs. The change Frank sought and accomplished in his life has resulted in many happy clients.
Recently after having to get new services deployed for a client without permitting much downtime, the client emailed, "thank you, Frank, for diving in and sticking with us [through the project]."
Frank is also a novelist who's completing his third novel in the science fiction/fantasy realm. (Star Wars is Frank's favorite series.) About his own writing Frank says he loves, "putting characters in impossible situations and seeing how they use their wits and science to get out." The truth of Frank's real-life adventure into IT services echoes in his description of his fiction.
Lawrence writes about networking and security. He's written for Bryley since 2015.