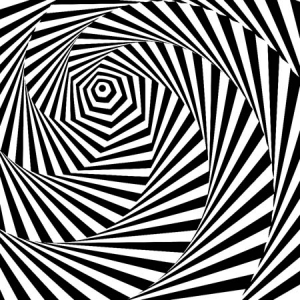 Eleven-year-old Ethan Brush envisioned a life of adventure as an NSA agent, but knew it would require serious discipline to accomplish what he wanted. So Ethan decided — at almost the youngest age possible — to join the Naval Sea Cadet Corps (equivalent to the more-familiar Junior ROTC program). He stuck by this trajectory through to college. And for college he chose Norwich University, a senior military college in Northfield, Vermont, an NSA-designate for Excellence in Cyber Defense.
Ethan graduated Norwich in May with a Bachelor of Science in computer security. And he was driven: "when I graduated I applied to both the National Security Agency and defense contractors, but due to the pandemic they cut down on hiring," said Ethan. "So that's when I started looking around. I figured a Managed Service Provider [like Bryley] could be a good fit for me. An MSP has to be able to implement effective security measures for a variety of organizations," Ethan told me. He said he felt grateful for the opportunity; several of his contemporary graduate friends are still unable to find work.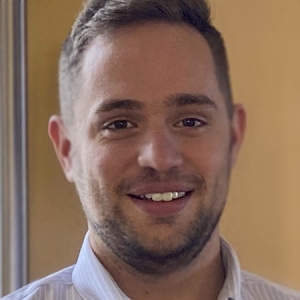 "At Bryley we work with very small companies with two employees to organizations with 100 or more employees across multiple locations. And it goes from small things like upgrading computers to massive server overhauls. Learning opportunities never end. That's what gets me up in the morning," said Ethan. "You never really know what situation you're walking into every day."
As a member of the technical services team Ethan's work can determine clients' ability to get their work done. Ethan explained how that affects him, "if we do a bad job, we could take an entire organization out of business for maybe ten minutes, or maybe an entire business day. The stakes are extremely high. Downtime for these businesses costs them a lot. So that's why I personally take pride in my work and make sure things are done right for them. And I'm always pestering the engineers here to teach me a new thing, so that I can understand and help meet more and more challenges."
Ethan brings his combination of intellectual curiosity and military-directed training in cybersecurity to the Bryley tech team and the clients it serves. His work has been lately focused on business continuity advancements. His contribution is an important addition to Bryley as it addresses evolving technologies.
Lawrence writes about networking and security. He's written for Bryley since 2015.